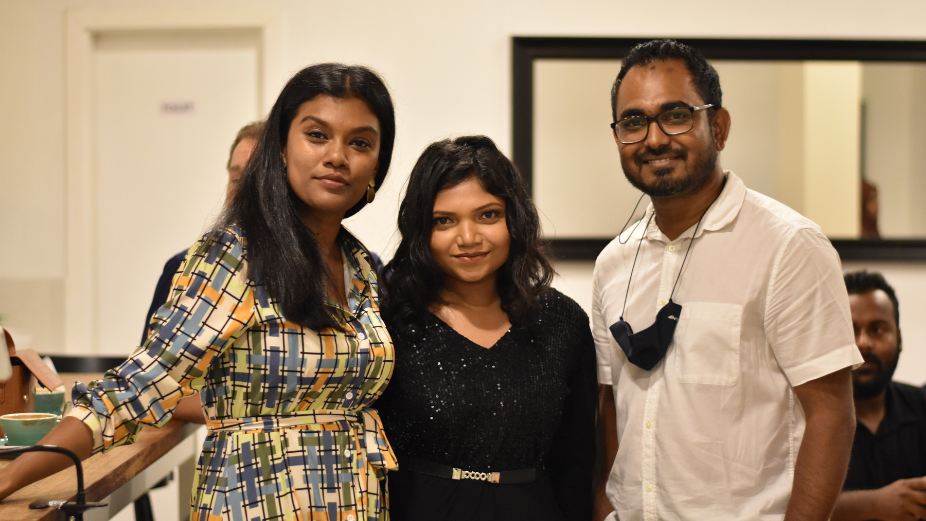 On Friday, local brand Moodhu Vibes launched their personal planner for 2021. 
The personal planner was launched at an event held in Family Room Cafe' on 11th December, which was attended by Mrs. Shafiyya Steinhilber as a special guest. Every planner has a gift voucher from Family Room Cafe'. 
As the newest addition to the Moodhu Vibes product line, the 2021 planner is designed to represent Maldives and contains 12 interesting locations of the country with a brief description to begin each month with.
Their planner is made in the concept of bullet journaling. The pre-made templates with a minimalistic and simple design make this planner unique and practical.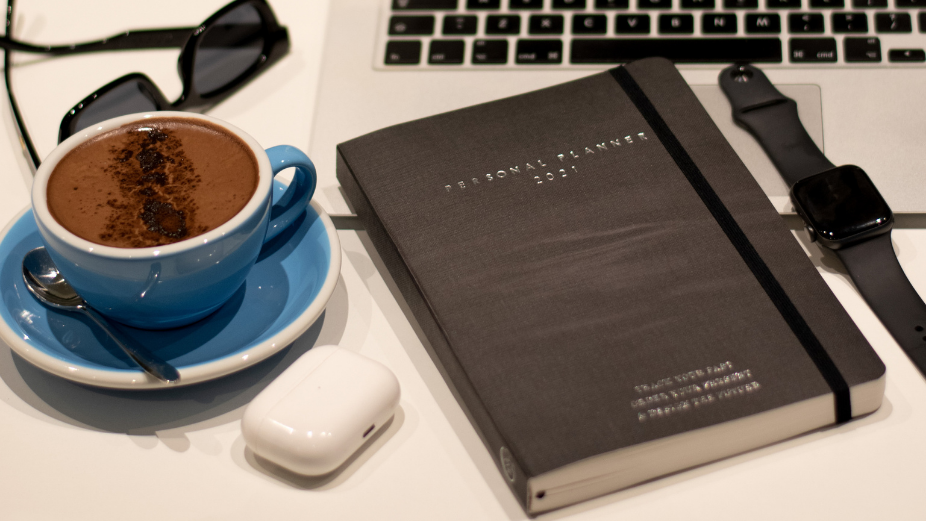 The driving purpose of bullet journaling is to give the flurry of thoughts inside your head a landing place. Through the practice of monthly, weekly, and daily reflection and setup times, this planner prompts planning, remembering, dreaming, goal setting, and brainstorming. 
It provides space for accountability and catalogs all the "small" things that add up to the bigger story of life.
You can now get your Moodhu Vibes Personal Planner 2021 directly from Family Room Cafe', or via this link.
Moodhu Vibes is a locally based brand producing sustainably sourced products representing Maldives. They are committed to finding environment-friendly choices for their products and therefore the planner will be produced with 100 percent recycled paper, reducing the carbon footprint.