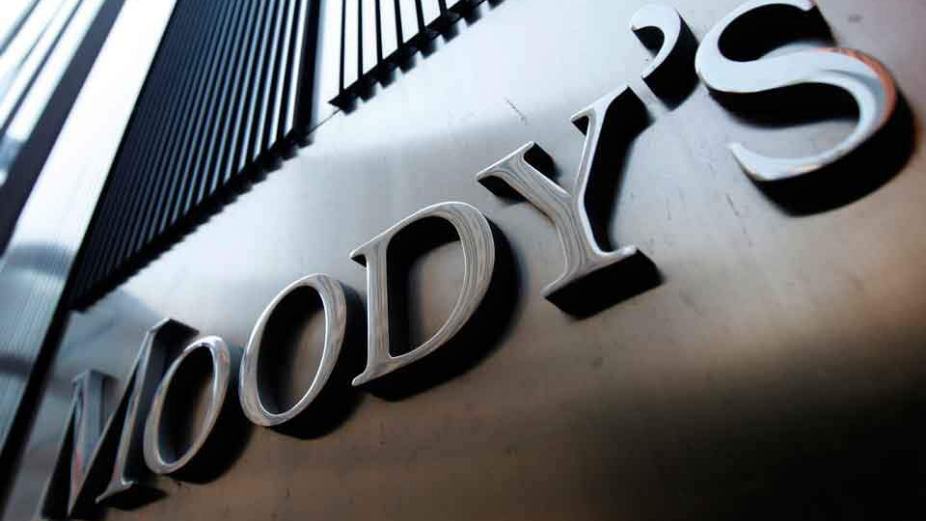 American credit rating agency Moody's has revealed that due to the increase in Maldives' state debt, the country could face difficulties in obtaining further loans. 
Moody's had last given the Maldives a credit rating of B3, indicating a risky credit or a financially unstable rating. Additionally, the agency gave a B3A rating for the economic strength indicator of the Maldives.
The agency stated that the Maldivian economy was uncompetitive and that while the country was dependent on tourism, the volatile industry often faces a lot of setbacks.
Moody's also gave a B1 rating for the fiscal strength of the Maldives due to the increased debt which could lower the available credit facilities available to the Maldives. The agency added that the state balance sheets also showed an increase in debt while also noting the increase in debt with state guarantees.
Due to the prevalent COVID-19 pandemic, many state institutions obtained loans. Finance Ministry statistics show that in 2020 alone, the Maldives had obtained a total of 18 loans. At the close of 2020, the state debt of Maldives stood at MVR 86.5 billion.