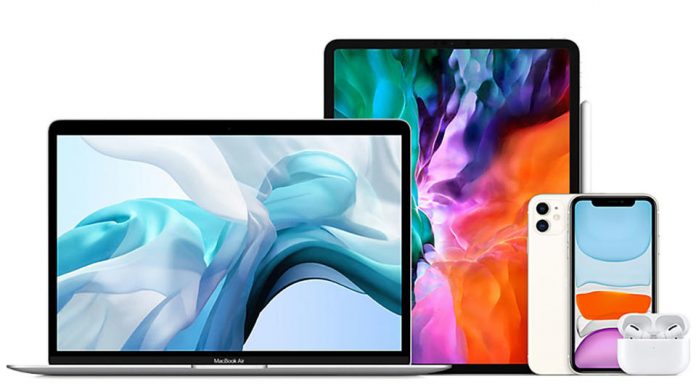 Apple's reputation and brand recognition has allowed it to charge a premium for its high-end products while there are recent concerns regarding the latest Apple products.
The new Apple iPhone 12 would miss a feature as Apple will be removing a key hardware feature from the packaging as the pair of EarPods will not be included with iPhone 12 to be released later this year. This will lead to a rise in EarPods sales as the users would buy the product separately.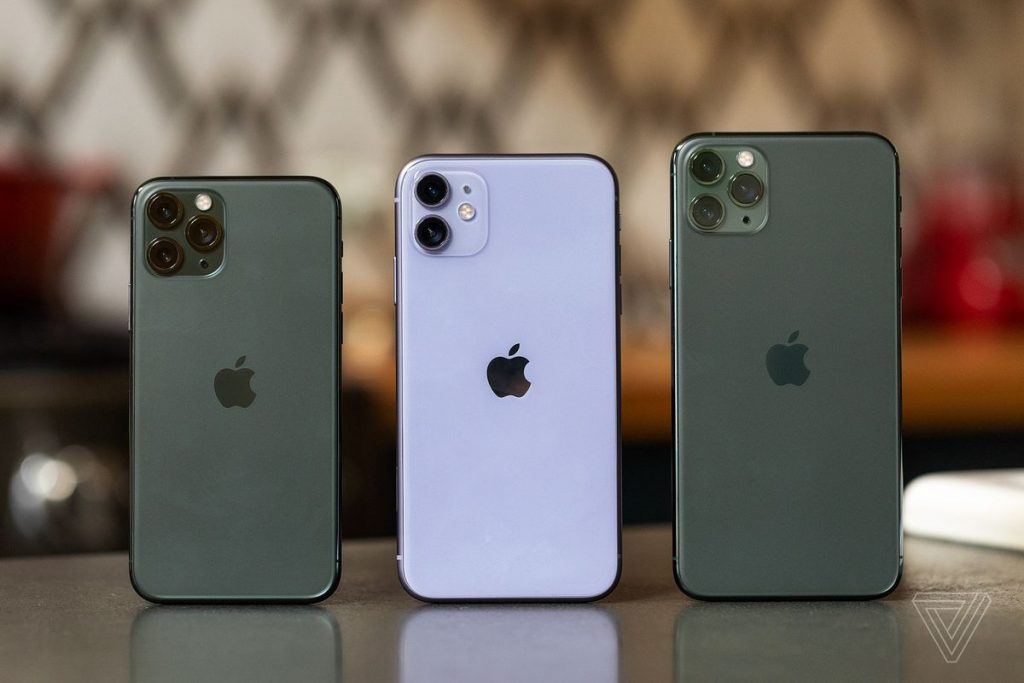 A Wedbush analyst believes that Apple will sell 85 million AirPods units in 2020 compared to 65 million units in 2019. Apple analyst Ming-Chi Kuo stated that it would diminish the user experience as the unboxing experience with attention to detail creates the first impression of the product.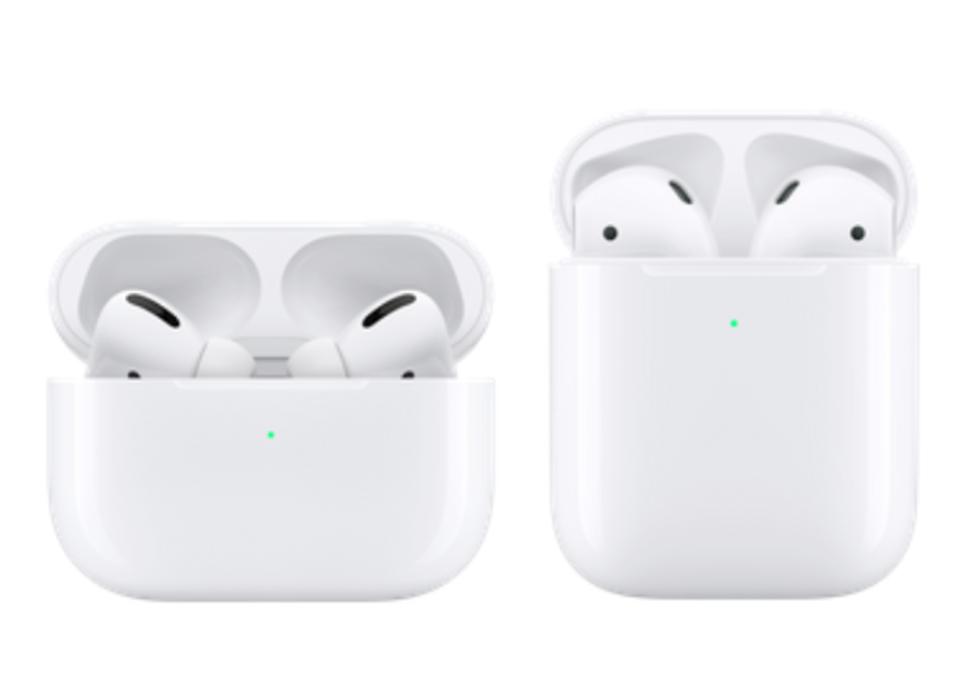 This would however provide financial benefits to Apple while the company has previously removed plastic carry case for AirPods, using a slower charger while switching to headphone-jackless iPhones since the iPhone 7. Apple has a reputation of pushing forward to newest hardware for its products faster than the rivals.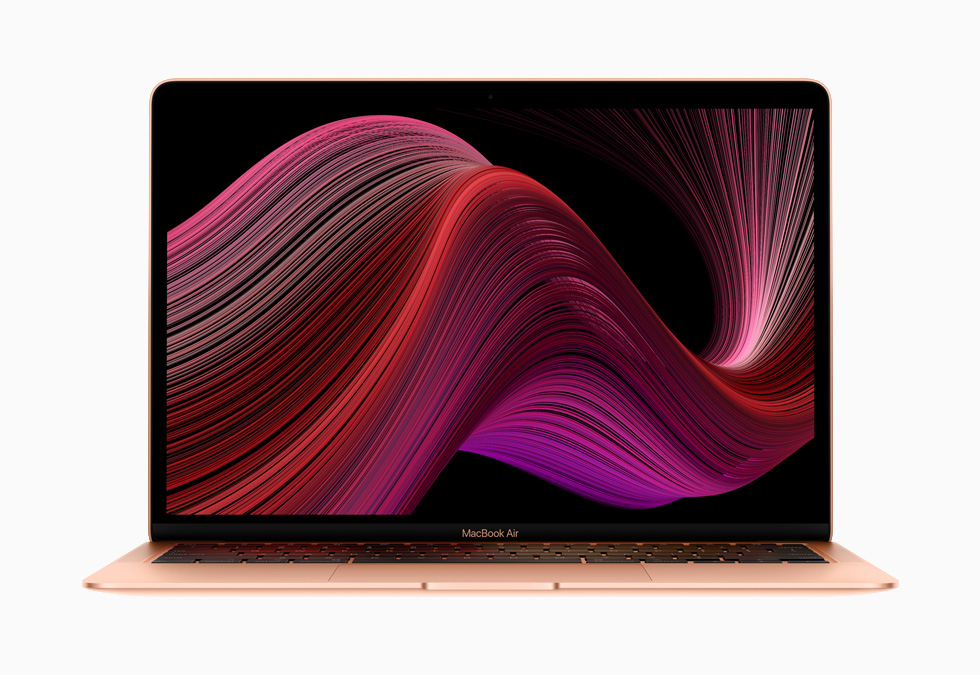 Moreover, users are reporting compatibility issues for USB 2.0 devices with Apple's new MacBook Pro and MacBook Air machines as the laptops only support USB-C where older devices need to go through a hub irrespective of any brand that leads to connectivity problems. Besides, USB 3.0 and 3.1 accessories have no such issues. A user has stated that Pro 13 MacBook models have just two ports and when connected to power is left with just one port for connectivity where a USB hub is needed for more ports leading right back to the compatibility issues.
The issue was not even solved by replacing machines and so it seems to be a software issue where a new patch for MacOS Catalina would be a likely solution.