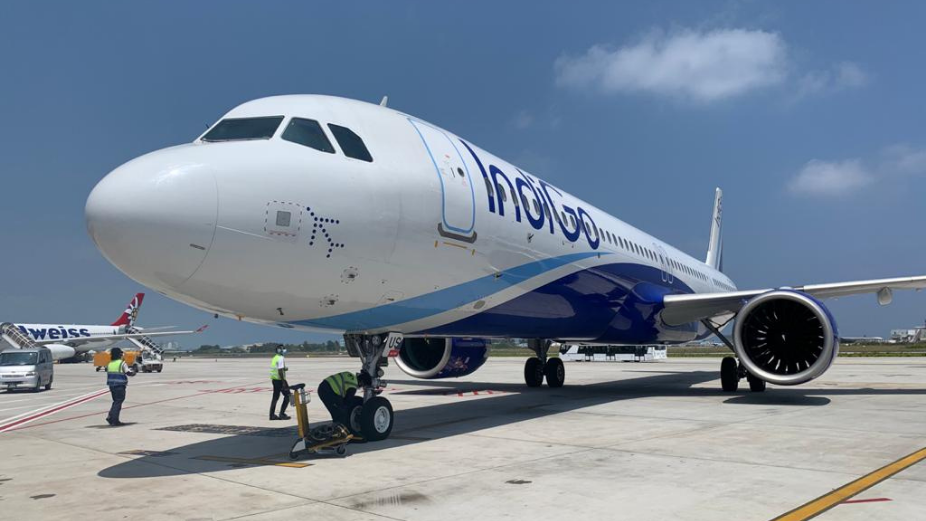 More Covid-19 vaccines have been transported from Mumbai, India to the Maldives aboard an IndiGo flight yesterday.
The IndiGo flight, 6E 1784 arrived from Mumbai around 1300hrs yesterday, carrying the vaccines onboard. The vaccines are a gift from the government of India, playing a significant role in aiding the vaccination drive being carried out in the Maldives.
As of 18th February 2021, 64,048 people have received their first dose of the Covid-19 vaccine in the Maldives. Of this, 49,836 were administered in the Greater Male' Area, while 14,212 were administered in atolls.
There have been 18,467 confirmed cases of Covid-19 in the Maldives as of 19th February 2021. The number of active cases is currently at 2,446, while 159 are currently in hospital. There has been a total of 58 Covid-related deaths thus far.