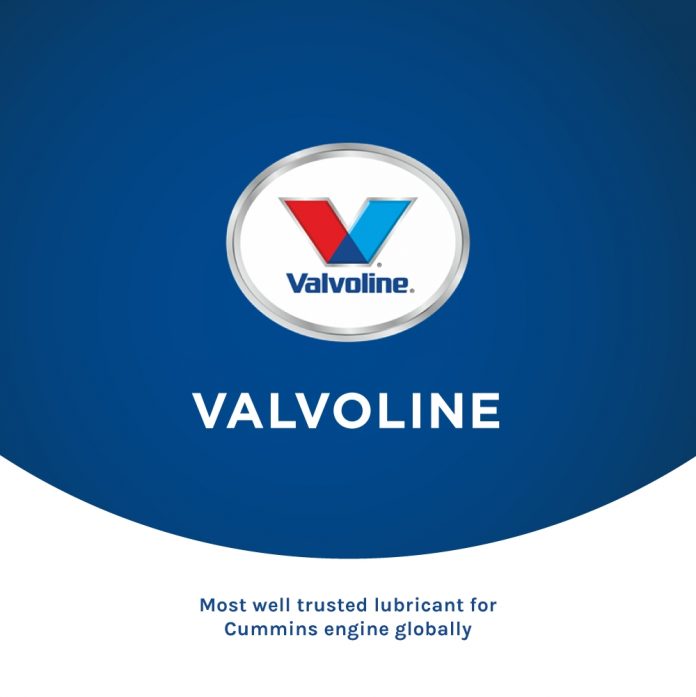 According to Cummins, the world's largest corporation that designs, manufactures, and distributes engines, filtration, and power generation products — Valvoline is the most well-trusted lubricant for Cummins engines.
"We know that when it comes to performance and investment of your engine and motor oil, everything matters—from the advanced hardware components found in the Cummins X15 engine, to the innovative formulation found in Valvoline Premium Blue. It's not just one or the other." Statement by Roger England, Cummins R&D Director of Fuels, Lubricants, and Materials on Cummins website.
Established in 1866, Valvoline is the world's oldest manufacturer and distributor of Valvoline-brand automotive oil, additives, and lubricants.
As of 2016, it is the second largest oil change service provider in the United States with 10% market share and 1,050 locations.
According to a market research done by Orca Media Group on engine brand and motor oils used by resorts in the Maldives, the survey indicates that over 85% of the properties use the Valvoline brand lubricants for its generators and that an average 200-400 litres in volume are used on a monthly basis.
"Together, we've integrated our products in a way that benefits our customer. Making a real impact on the health of their equipment and ultimately, their bottom line. When you can extend oil life without reducing performance, that's going to add up to incredible savings over the long haul." Statement by Fran Lockwood, Chief Technology Officer at Valvoline on Valvoline website.
Valvoline also has a steady foothold here in Maldives through Sirius Enterprises which is the sole distributor of Valvoline engine and motor oils. With 26 year in the industry, Sirius Enterprise is the leading company in the automobiles and spare parts industry in the Maldives.