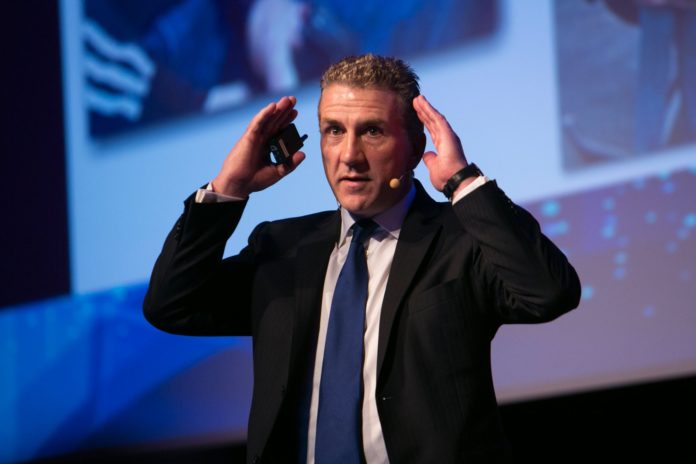 Motivational Speaker Paul McNeive is set to address the first ever Hotelier Summit to be held during Travel Trade Maldives. As a major component of Travel Trade Maldives (TTM) that connects the travel trade community of Maldives, the first ever Hotelier Summit of Maldives will be hosted on the 12th of July from 9 am to 1 pm at Dharubaaruge.
Paul is a chartered surveyor and acted as the managing director of Hamilton Osborne King which was later sold to Savills for €50m. Despite the loss of his legs in a fire, he went onto lead 250 staff. Paul is now a well renowned motivational speaker and works on business development with several leading companies. Paul passes on lessons in positivity, motivation, and goal setting which he learned in rehabilitation hospital by which he proves that everything is possible. It's such mentality that got him to become the first double amputee in the world to gain a helicopter pilot's license.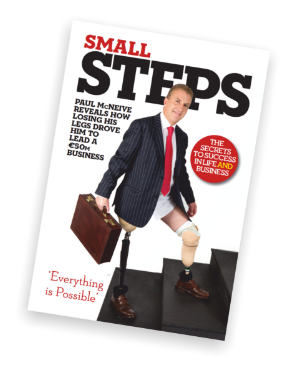 Paul specializes in customer service and is a rare breed of a motivational speaker from a background of professional services – with over 30 years' experience. He is also an experienced speaker on client development, selling, leadership and winning pitches.
Paul is experienced in hosting seminars. He loves working with senior management in facilitating strategy meetings where his wide experience allows him to challenge the status quo and stimulate new thinking. http://paulmcneive.com/
With over 150 tourism professionals confirmed to attend, confirmed attendees include resort and hotel general managers, resident managers, key hotel owners, International travel trade stakeholders and travel industry professionals. The summit is aimed to act as a platform whereby stakeholders of the industry would meet in one place to discuss the future of Tourism in the Maldives.
The summit offers a solution-oriented platform that facilitates face-to-face meetings, networking activities, and information exchange amongst the most elite assemblage of hotel owners and general managers. A total of 4 panels is scheduled to take place at the summit in which more than 80 general managers from resorts and hotels of Maldives is set to take part. Various topics are set to be discussed that are significant to the Maldivian tourism industry. Notable attendees include Head of Ministries, Travel Weekly, Pacific Asia Travel Association (PATA), Representatives from Expedia, Trip Advisor, IITM, Air Asia and American Express.