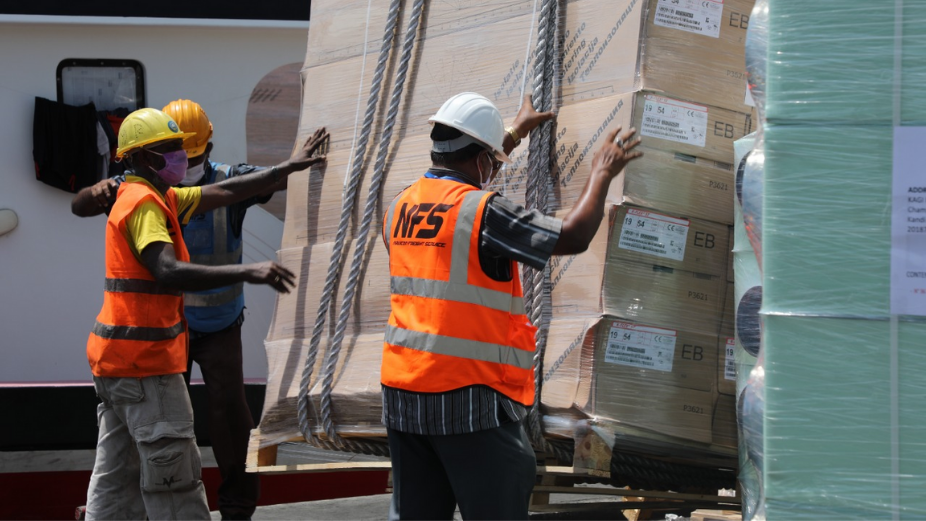 Maldives Ports Limited has announced a fully funded scholarship programme.
Scholarships are to be given for Bachelors Degree in Maritime and Logistics, Maritime Operations, Occupational Safety and Health, Naval Architecture, and ACCA.
An information session is scheduled to be held from 11am to 12pm on 5th September 2021. The session will be held at MNU auditorium.
Applications are to be submitted before 2pm on 12th September 2021.
To apply: https://study.port.mv/