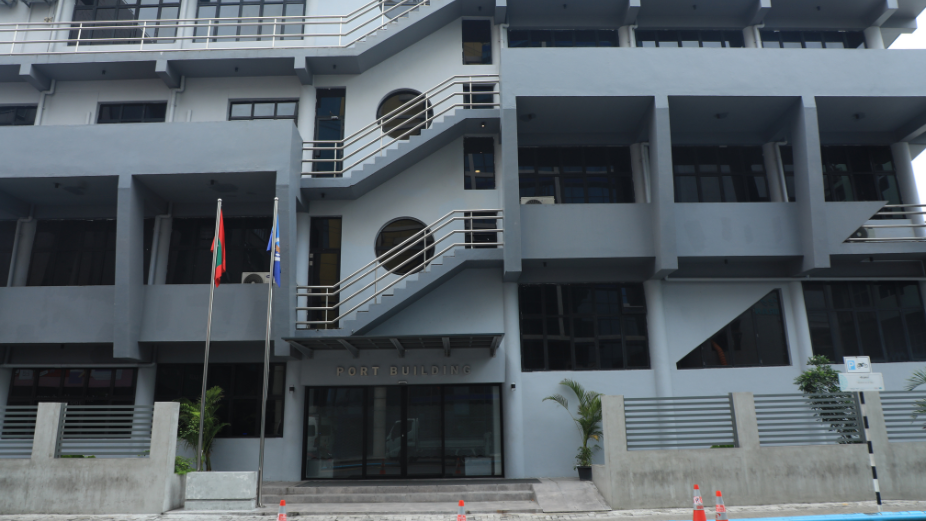 In July, the Male' Commercial Harbour, operated by Maldives Ports Limited (MPL), successfully cleared a total of 7,311 TEUs (5,077 containers) of cargo, according to the latest statistics released by MPL.
In July, the harbour saw an average daily clearance of 236 TEUs, translating to 164 containers. This represents a 12% increase from June's figures. Going into detail, 2,843 were 20-foot, whilst 2,234 were 40-foot. Notably, there was a 15% rise in these numbers compared to the previous month.
During the month of July, the harbour welcomed 27 container ships and an additional 18 conventional cargo vessels.
As for July's most frequently cleared perishable items, MPL's data highlights bananas, watermelon, pumpkin, pineapple, cabbage, tomatoes, onions, potatoes, and eggs at the forefront.