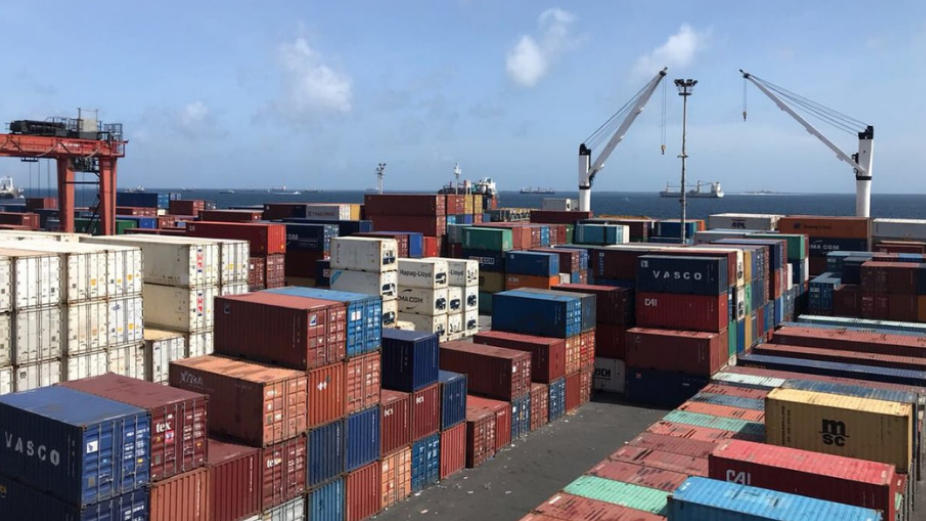 Maldives Ports Limited (MPL) has assured that cargo ships arriving in the Maldives will not find it challenging to unload goods during the holy month of Ramadan.
Speaking to local news media, Abdul Latheef Abdul Kareem, the terminal manager, stated that because of the limited time available, clearing products during Ramadan is a challenging task. He recognized that a high amount of goods come into the Maldives during Ramadan, and said that MPL has thus hired additional personnel and acquired more vehicles to clear goods.
Latheef also said that additional equipment would be purchased and that personnel were already receiving training in the clearance of perishables. He expressed certainty that cargo ships will not experience any difficulties during Ramadan.
Previously, MPL had lorries waiting to transfer perishable items while cargo ships arrived during Ramadan. Throughout the holy month, employees would unload goods nonstop from dawn to dusk.