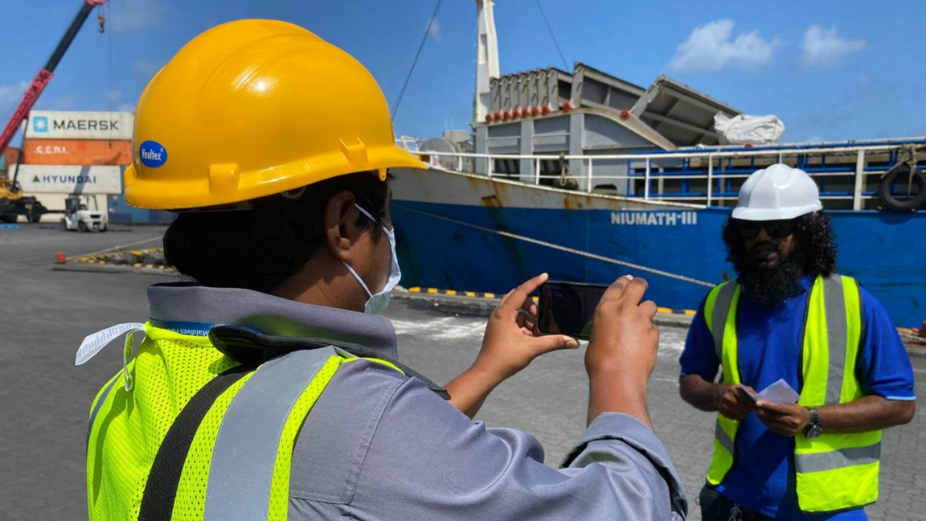 Maldives Ports Limited (MPL) has hosted an online session with AA. Maalhos School Grade 8 students.
The session provided the opportunity for students to observe field operations virtually. Furthermore, it allowed the students to get first-hand acquaintance with port workers and gain insight into port operations.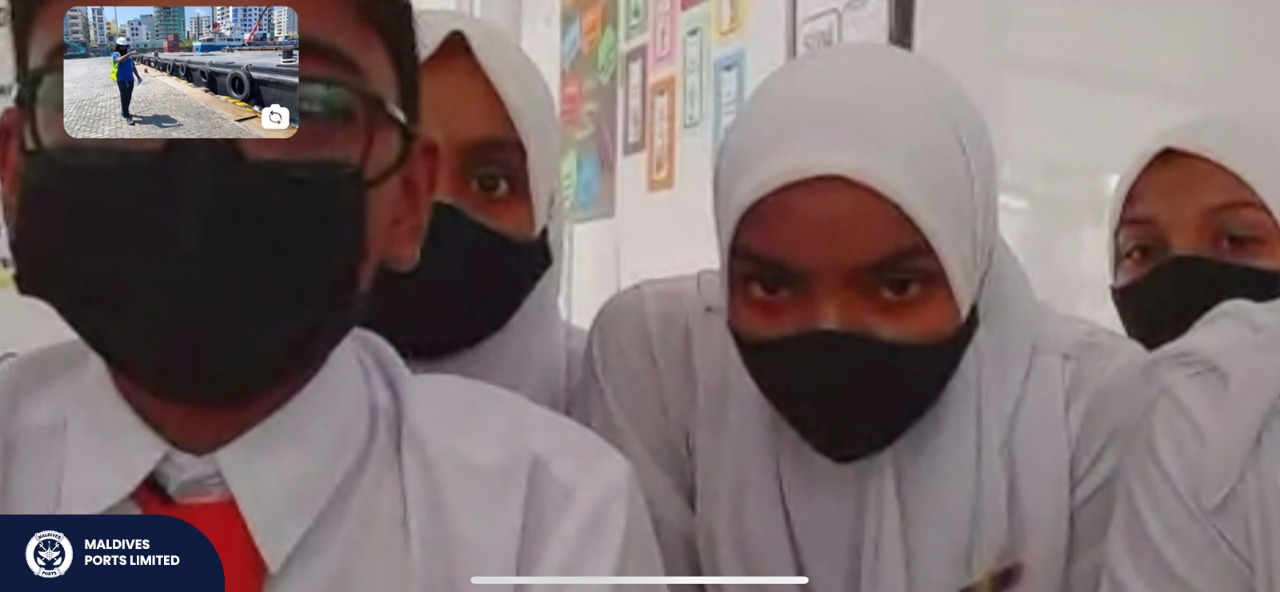 Maldives Ports Limited is a state corporation of the Maldives, created to be the sole port authority of the ports of the Maldives. It is 100% owned by the government of Maldives and is located in Malé, the principal port, major city and capital of the archipelago nation in the Indian Ocean.