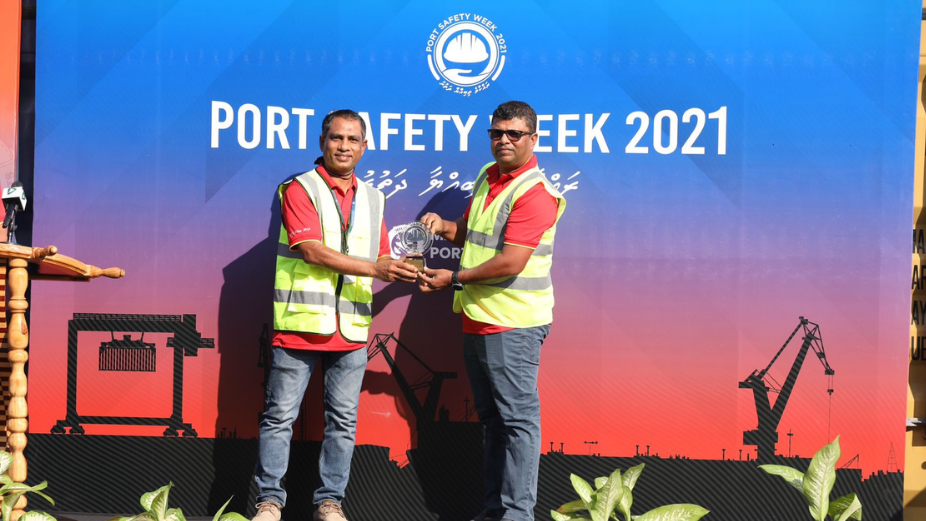 The opening ceremony of Port Safety Week 2021 was held by Maldives Ports Limited (MPL) at Male' Commercial Harbor today.
During the course of this week, several training programs and trainings will be held for MPL staff, in order to promote safety awareness and safety culture.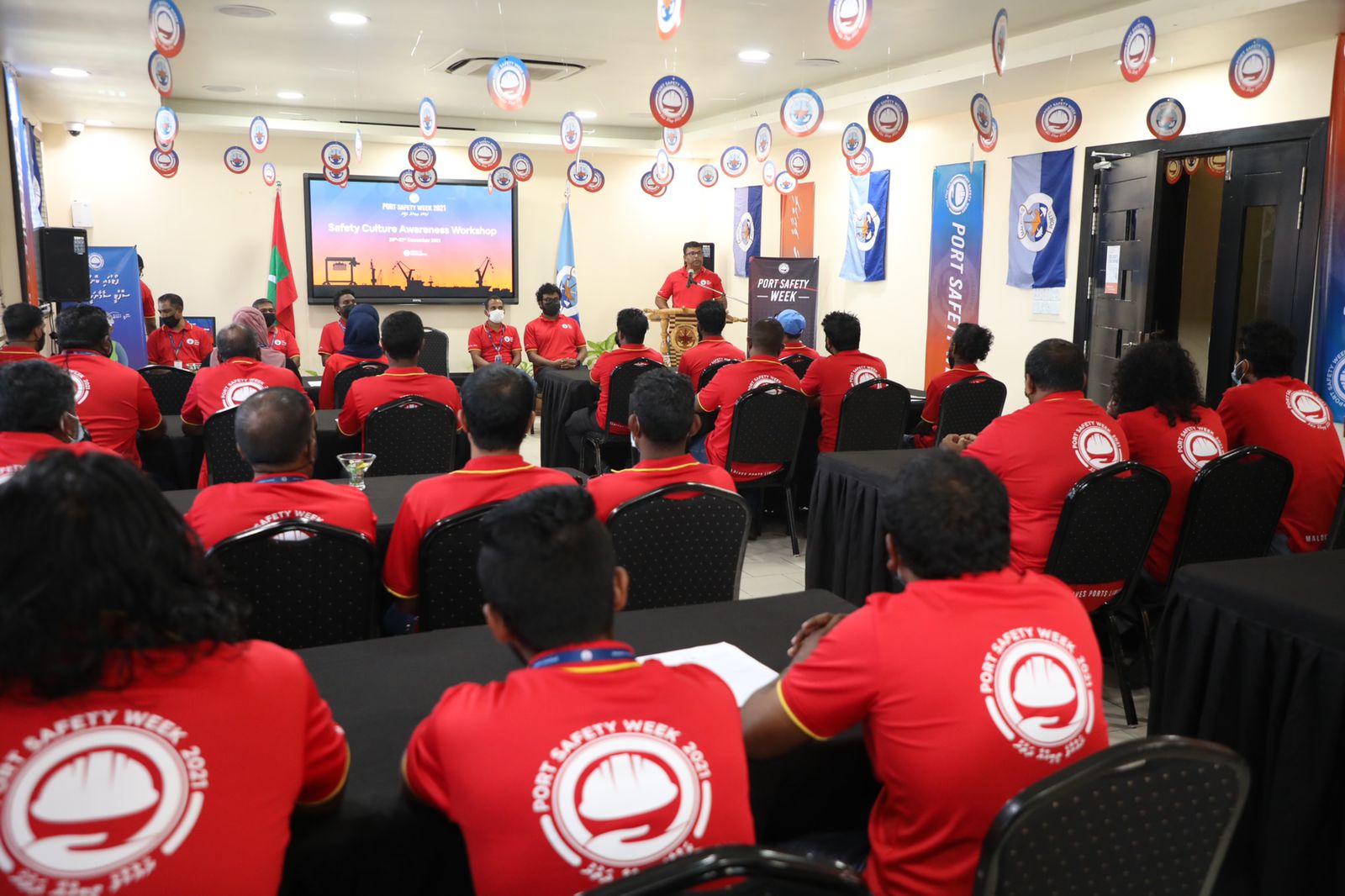 Additionally, Safety Culture Awareness started today with a total of 43 participants. This is the first program of Port Safety Week 2021.
According to MPL, the aim of this workshop is to promote safety culture and awareness among its staff.