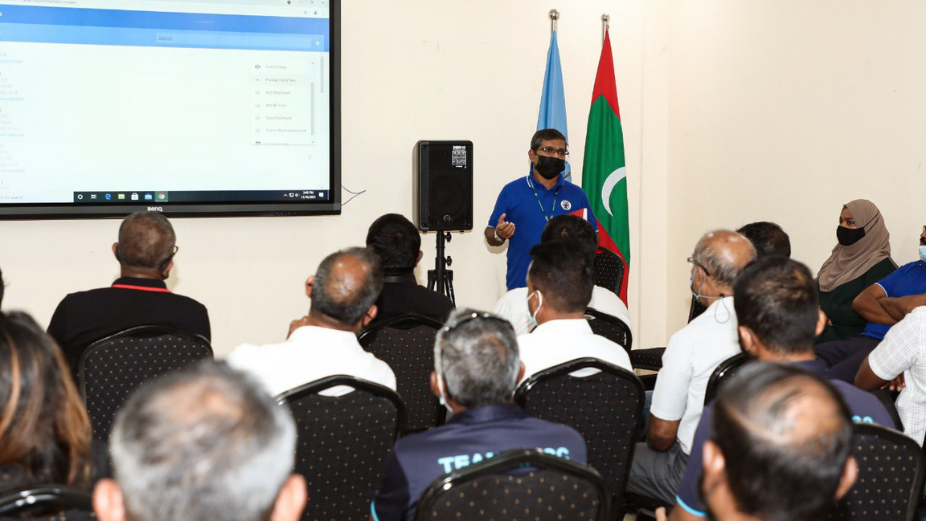 Maldives Ports Limited (MPL) has met with its shipping agents to provide information about the Marine Module on its "My Bandharu Portal".
MPL clients can now submit ETAs, request pilot movements and make payments through the "My Bandharu Portal".
Please visit https://my.port.mv for further details.
Maldives Ports Limited is the sole authority on port related businesses in the country which manages all the regional ports. MPL brings together decades' experience in commercial maritime trade in the Indian Ocean, and an intimate knowledge of the flow of trade in and out of Maldives.