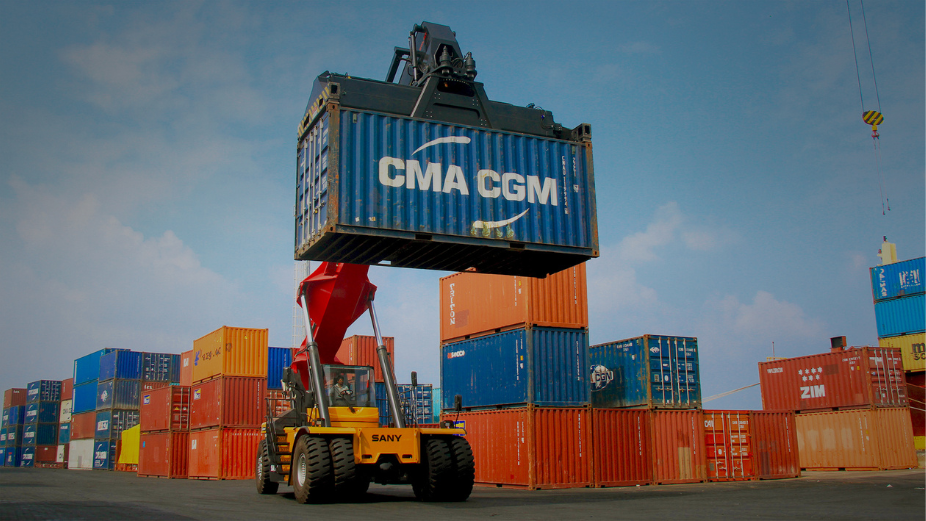 Maldives Ports Limited's (MPL) statistics show that they successfully cleared a total of 1534 TEUs of cargo from the 21st to the 27th of July.
The company disclosed that out of the total cleared containers, 498 were 20-foot units, and 518 were 40-foot units.
In the same period, ten vessels arrived at Male' Commercial Harbor, consisting of five container and five general cargo vessels. The company handled the loading and unloading of 2343 TEUs, equivalent to 1669 containers.
MPL's data also highlighted the common perishables processed during the week. These included fruits and vegetables such as watermelons, pumpkins, pineapples, cabbages, tomatoes, onions, and potatoes, along with eggs.