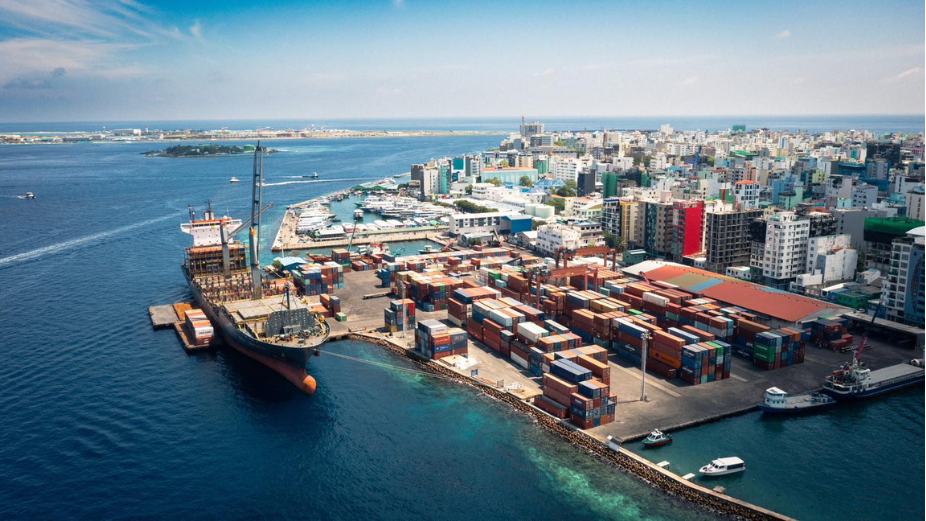 From 7th June to 13th July, Maldives Ports Limited (MPL) cleared a total of 1730 TEUs of cargo, as per the latest statistics released by MPL.
Throughout the entire month of June, an impressive average of 206 TEUs (147 containers) were cleared daily from the Male' Commercial Harbor. MPL processed a total of 2,433 TEUs, equivalent to 1,667 containers.
The breakdown of these cleared containers indicated that 730 were 20-foot containers, while 500 were 40-foot containers.
Furthermore, the second week of July witnessed the arrival of five container vessels and four other cargo vessels at the Male' Commercial Harbor.
According to MPL's data, the most commonly cleared perishables included bananas, watermelon, pumpkin, pineapple, cabbage, tomatoes, onions, potatoes, and eggs.