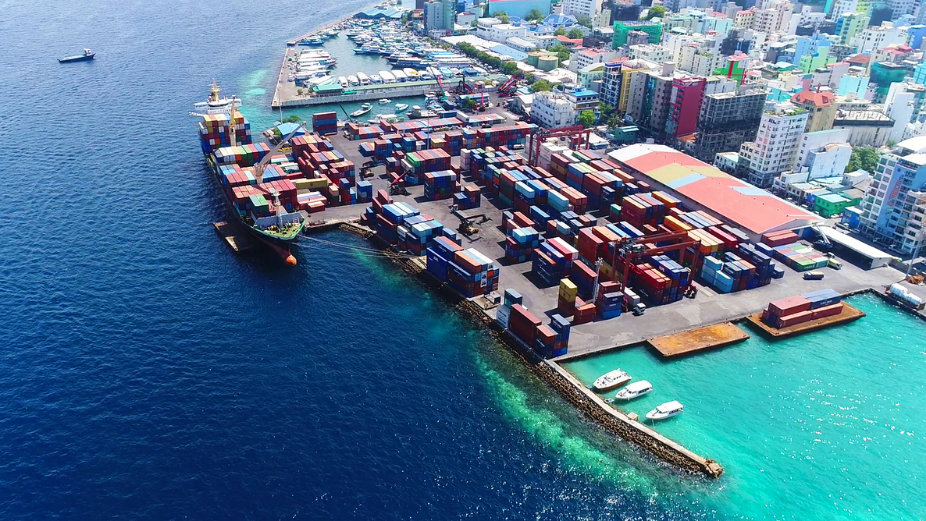 Maldives Ports Limited (MPL) has released the operational highlights for the first half of 2021.
The highlights show that during the first half of the current year, MPL handled 183 vessels, handled containerized cargo throughput of 47,408 TEUs, and conventional cargo throughput of 54,644 tonnes.
Maldives Ports Limited is a state corporation of the Maldives, created to be the sole port authority of the ports of the Maldives. It is 100% owned by the government of Maldives and is located in Malé, the principal port, major city and capital of the archipelago nation in the Indian Ocean.