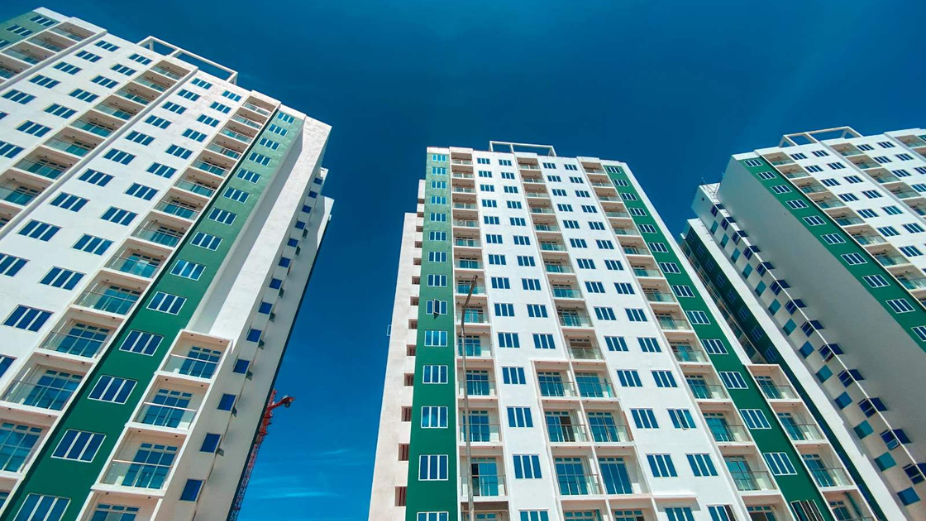 Maldives Ports Limited (MPL) has made a revision to the rent for the recently constructed apartments located in Hulhumale' Phase II under MPL's housing scheme.
Aimed at providing more flexible payment options, MPL's new plan offers reductions in the monthly rents of these flats.
The revised structure now allows residents the option to spread their payments either across 20 or 25 years, as opposed to the prior fixed 20-year period.
For residents who opt for a 25-year plan and choose Option 1 for their down payment:
• One-room studio (Type A) will require a monthly payment of MVR 3,741.38 for the initial 5 years. Subsequent payments for the next 20 years will be MVR 4,061.54.
• One-room studio (Type B), the initial 5-year monthly payment stands at MVR 3,872.92, followed by MVR 4,204.37 for the next 20 years.
Under the earlier scheme, if payments were stretched over 20 years, monthly rents amounted to MVR 4,585.16 for Type A and MVR 4,746.00 for Type B.
Larger 2+1 room apartments, under Option 1, will now command monthly rates of MVR 7,015.08 for Type A and MVR 8,073.56 for Type B for the first five years. Following this period, the rates adjusted to MVR 8,073.56 and MVR 8,260.45 respectively.
Furthermore, employees who have made down payments under Options 2, 3, and 4 now also have the choice to extend their payment tenures to avail reduced monthly rents. Additionally, they are granted a two-year window to transition to 'Option 1'. Those switching within this period will benefit from 'Option 1' terms from the date their payment is completed.
Currently, the three towers of MPL are undergoing the installation of essential amenities like lifts, power, and water supply. With these final touches wrapping up, MPL anticipates residents will commence occupancy in mid-September.
Since the beginning of August, MPL has been steadily distributing apartment keys to its employees, allowing time for personal preparations.
MPL has resolved not to levy rent charges from the day of move-in until the end of the current fiscal year.
The MPL housing project, targeted at staff of state-affiliated enterprises, comprises three 15-storey towers. These buildings collectively house 204 single-room flats and an additional 330 2+1-room apartments.