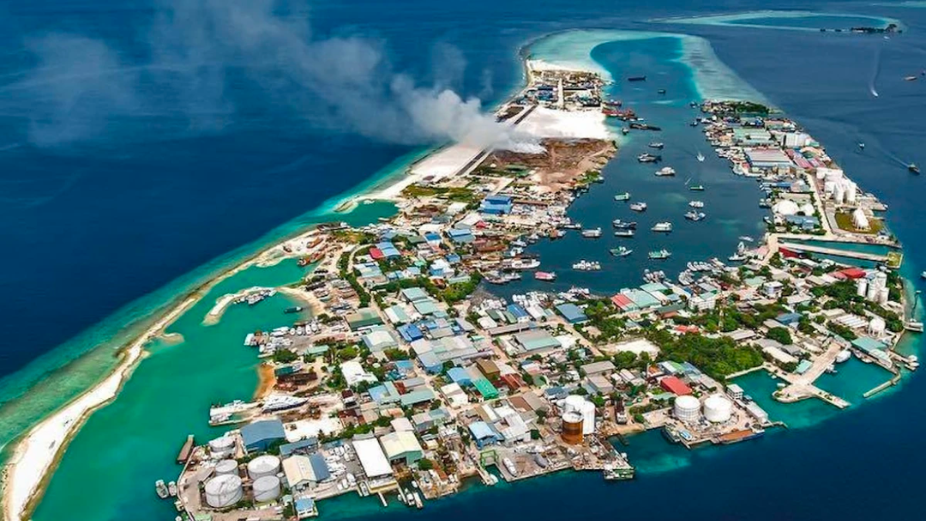 Maldives Ports Limited (MPL) is looking for a contractor to build a bulk port in K. Thilafushi. MPL has invited companies to express their interest in constructing a deep-sea bulk port in Thilafushi by April 26. The project aims to create a modern, efficient, and sustainable port that can handle large bulk cargo and container-carrying vessels. Once completed, the new port will temporarily handle all cargo operations currently conducted at Male' Commercial Harbour, except for general or conventional cargo.
The project scope includes constructing and commissioning port infrastructure, such as dredging and reclamation, breakwaters, quay walls, apron, roadways, container yard, entry/exit gates, and terminal buildings. It also involves developing a warehouse area, security posts, and installing and commissioning cargo handling and scanning equipment. The contractor will also need to provide ancillary facilities like warehouses, truck parking, utility infrastructure, operation and maintenance area, and maintenance and repair services for a specified period after construction.
Interested bidders must have relevant experience in constructing deep-sea commercial ports and possess the necessary financial, technical, and human resources to undertake the project. They must also have the financial capability to carry out the project as a contractor-financed engineering, procurement, and construction (EPC) contract, and a good track record of completing similar projects on time and within budget.