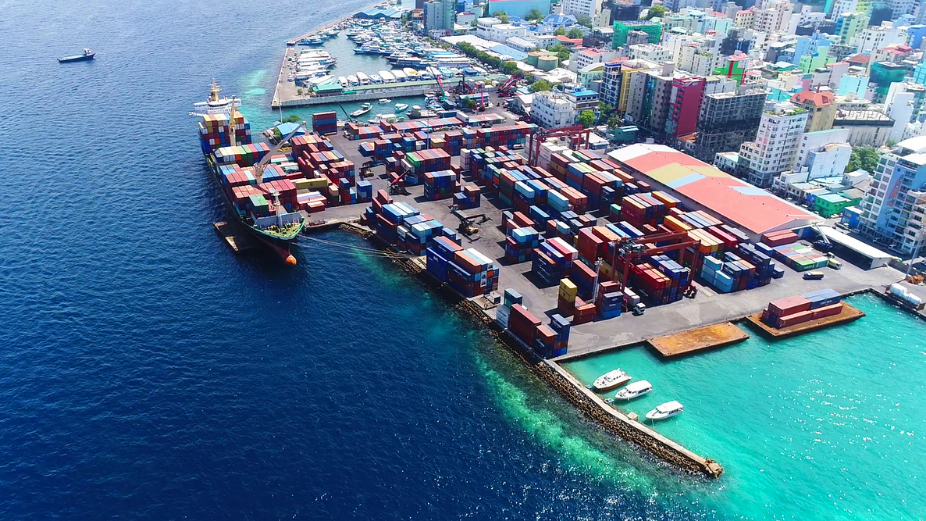 Maldives Ports Limited (MPL) has announced that the company is holding an auction for abandoned cargo.
Goods up for auction include a used car, chemicals, and other various goods.
Viewing of goods will be carried out tomorrow, 9th May 2021, at 2pm. All interested individuals must note down their names for the viewing before 9am on the day, by filling out this form.
To participate in the auction, the relevant registry form found on the MPL website must be filled out and submitted before 2pm on 10th May 2021.
The auction will be called on 11th May 2021 at 2pm, at the MPL head office.
For more information, have a look at the gazette announcement here.