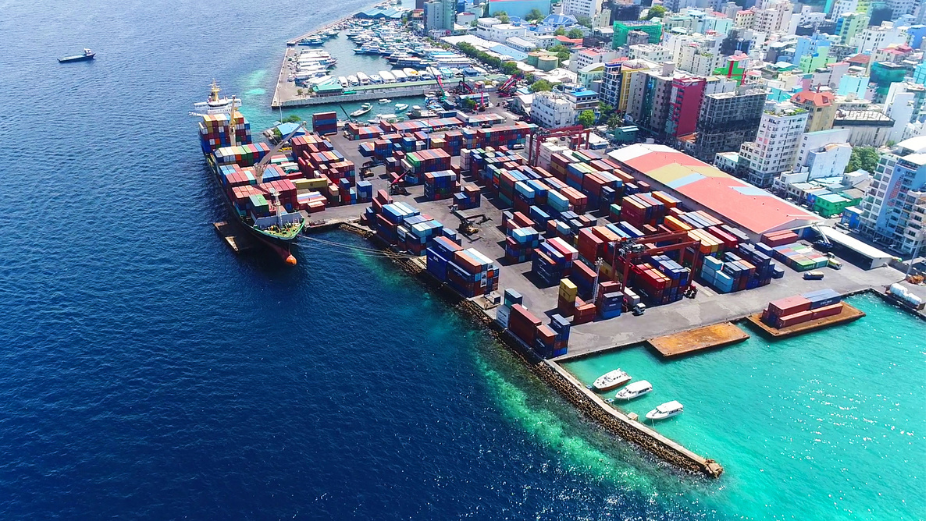 Maldives Ports Limited (MPL) announced the upcoming Enterprise Risk Management Forum 2023, set to take place on the 9th and 10th of August at the Conference Hall of Villa Nautica – Paradise Island, Maldives.
This prestigious event will bring together industry leaders, risk management experts, and decision-makers to discuss and strategize on building resilience and driving innovation in enterprise risk management. The theme for this year's ERM Forum is "Global Risks, Local Implications: Navigating Through This Chaos."
The Enterprise Risk Management Forum 2023 is a remarkable platform that aims to address challenges, discuss the latest trends, and identify the best practices in the evolving landscape of risk management in the corporate world. As businesses navigate through challenging times, it becomes essential to adapt and implement strong risk management strategies to safeguard assets, maintain business continuity, and capitalize on opportunities. The ERM Forum 2023 will feature engaging panel discussions, keynote presentations, interactive workshops, and training, providing the participants with a comprehensive understanding of effective risk management strategies.
Highlights of the ERM Forum 2023 include:
Keynote Session: Distinguished keynote speakers will share their knowledge and insight, providing insightful viewpoints on embracing change, utilizing emerging technology, and establishing a risk-aware culture inside enterprises.
Interactive Workshops: Attendees will get the chance to participate in interactive workshops conducted by skilled risk management specialists that will provide hands-on training and useful insights to improve the processes for risk identification, assessment, and mitigation.
Panel Discussions: Renowned experts from diverse industries participate in in-depth panel discussions on important risk management issues, including navigating financial risks in an evolving global economy, ESG (Environmental, Social, and Governance) strategies for SOEs (State Owned Enterprises) and, rebranding strategies for SOEs in a rapidly evolving market.
Networking Opportunities: The event will provide extensive networking opportunities, allowing the attendees to connect with peers, industry leaders, and solution providers, fostering collaborations that extend beyond the forum.
The Enterprise Risk Management Forum 2023 is anticipated to be an insightful event, enabling organizations to take on obstacles with assurance and seize opportunities swiftly. Participants will leave the ERM Forum 2023 with a better comprehensive understanding of risk dynamics, an expanded professional network, and practical insights to improve their organization's risk management practices.
The ERM Week will be launched on the 6th of August 2023, leading up to the ERM Forum 2023. During the 6th & 7th of August, there will be specialized risk training sessions conducted for the board of directors and senior management of Maldives Ports Limited. The training is also planned to be held at the Conference Hall of Villa Nautica – Paradise Island, Maldives.