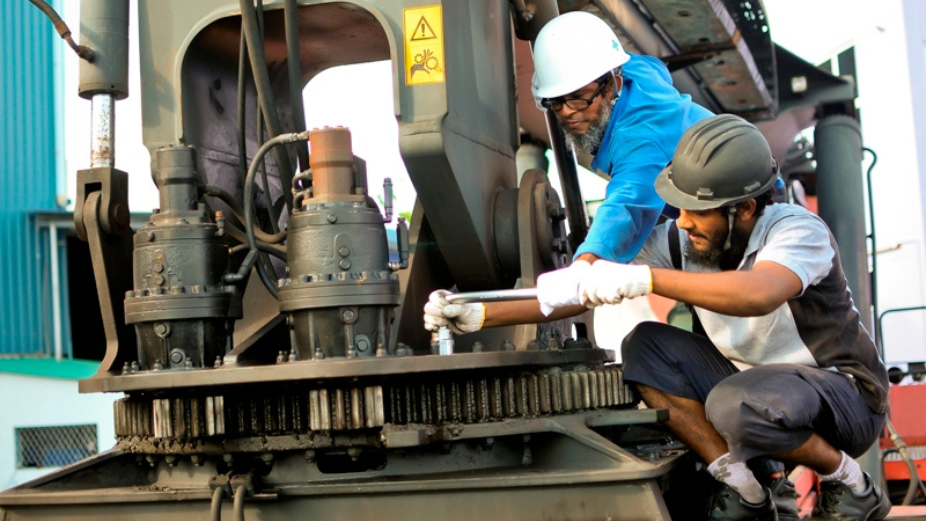 Maldives Ports Limited (MPL) has recently unveiled an exciting internship program to provide students with a unique opportunity to gain invaluable hands-on experience in the ever-evolving Port and Maritime field. The program, which spans from June 25th to August 3rd, 2023, offers various training areas and promises to equip participants with essential skills and knowledge to thrive in their future careers.
With the application deadline set for May 31st, 2023, MPL's internship program presents students with a chance to explore different aspects of the industry and work alongside professionals in their chosen fields. Aspiring interns can choose from a range of selected training areas, including Business Development & PR, Marine Engineering, Electrical Engineering, Civil Engineering, Mechanical Engineering, and IT.
The internship program offers a unique chance for participants to expand their transferable skills and gain exposure to the inner workings of the port and maritime industry. MPL's commitment to nurturing young talents in the Maldives is evident through their comprehensive and well-structured internship program.
Interested individuals are encouraged to submit their applications before the May 31st, 2023 deadline to secure a spot in this highly sought-after program. Students eager to explore the Port and Maritime industry firsthand and develop their professional skills can seize this opportunity to kick-start their careers.
For more information about the MPL internship program and the application process, please visit the Maldives Ports Limited website or contact them directly.