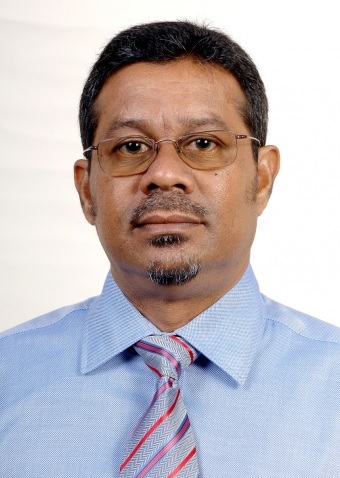 Deputy Minister of Fisheries and Agriculture, Mr Ahmed Hafiz has been elected as member of Dhiraagu board of directors.
Privatization board has stated that Mr Hafiz will be representing the state on Dhiraagu's board of directors. He has been elected on the 15th of January 2017.
Mr Hafiz will be replacing Mr Ahmed Mohamed, who was dismissed from the board.
Dhiraagu board, which consists of 9 members, is chaired by Mr Mohamed Ashmalee. Deputy chairpersons consists of Mr AbdulRahman Yusuf Bin Yusuf Fakhro and Managing Director, Mr Ismail Rasheed. Remaining members are non-executive directors.