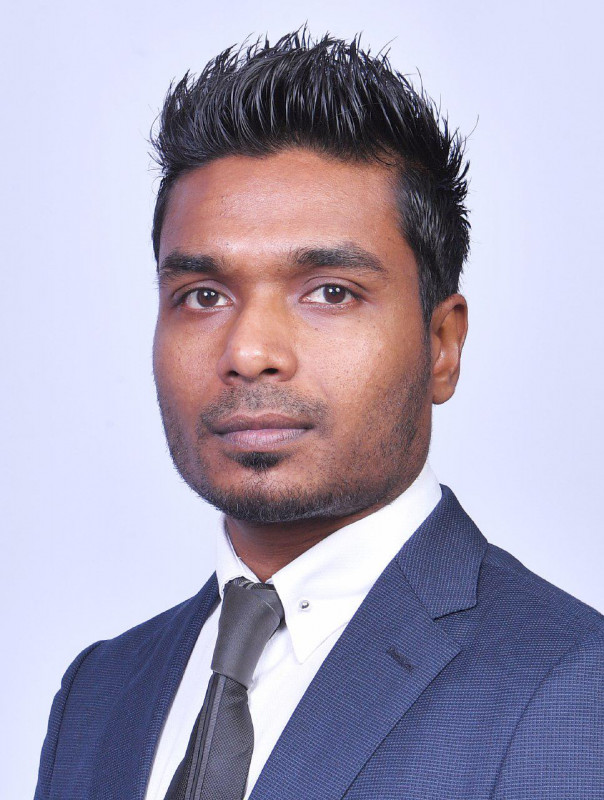 President Ibrahim Mohamed has appointed Mr. Ahmed Iman Moosa as the Deputy Minister of Finance.
The official letter was given at a ceremony held at the President's Office on 27th of August.
Mr. Moosa has a Master's degree in International Economics and Finance from the University of Queensland, Australia. Moreover, he has previously served as the Managing Director at SKULL Fishing.
He has also held positions at Dhivehi Raajjeyge Gulhun Plc ( Dhiraagu) and Maldives Monetary Authority (MMA).