The president of People's Majilis and the Leader of Jumhooree party, Mr Gasim Ibrahim's wife, Aishath Nahula has opened an association to provide social services during the night of 14th November.
The association was named as ' Association for Social beneficial Aids' (ASBA) which was inaugurated during Wednesday night by Laila Ali, wife of former president Mr Mohamed Nasheed. Ms Aishath Nahula and her mother Ms Khadeeja Ibrahim are the founders of the association.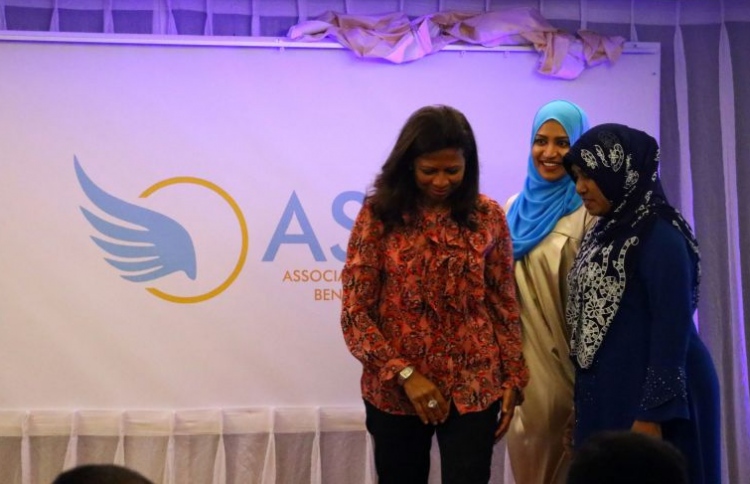 The inauguration ceremony was held at Hotel Jen during Wednesday night where Mr Gasim Ibrahim had attended the ceremony along with the former president, Mr Mohamed Nasheed, President of Adaalath party, Sheikh Imran Abdullah and other individuals who provide social services for the community. 
Ms Aishath Nahula outlined that she does not aim to create an environment where people beg for charity but rather an association that provides social services for the development of the nations community. She aims to provide sustainable solutions for the issues in the society and contribute to the community as much as possible while also having a goal to complete her fundamental duties towards the society whereby prioritizing permanent solutions for social issues.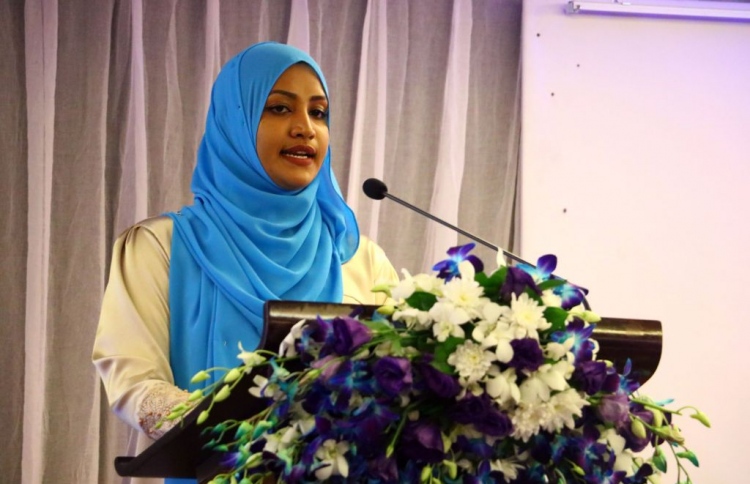 President Abdulla Yameen's wife, Ms Fathmath Ibrahim had also opened an association named as 'Sadagath Foundation' for providing social services which however faced many criticisms with allegations of high corruption. Ms Nahula further stated that no work can be done without having to face criticisms where she welcomes the development of such critics.