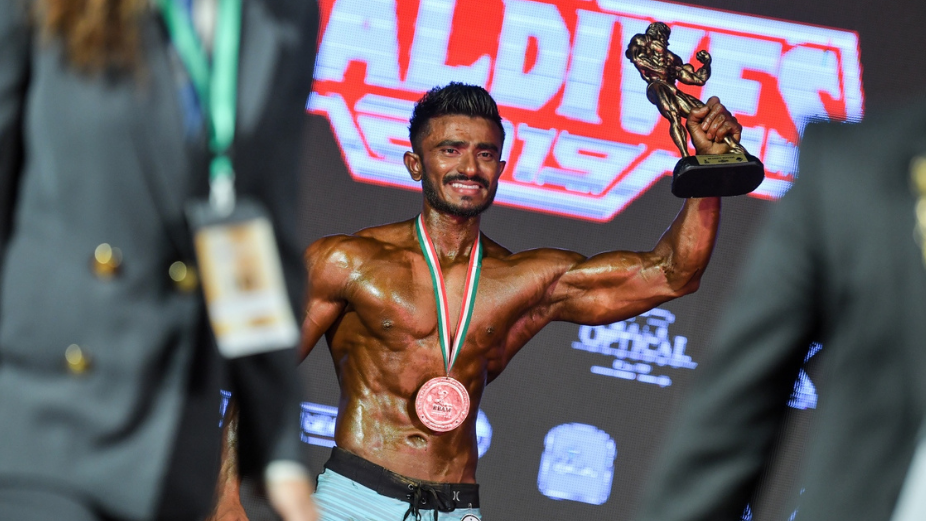 Bodybuilding Association of Maldives (BBAM) has announced that the 19th National Bodybuilding and Physique Sports Championship (Mr. Maldives) will take place on 26th March 2021.
The one-day event is scheduled to be held in Male' Maldives. The venue of the competition has not been disclosed yet however the registration for the competition has opened today. The deadline for registration is 20th March 2021.
In a statement released by the association, Vice President of BBAM, Ahmed Aiman said "We hope to see that many athletes will compete in the National Championships especially as it will be a direct gateway to the 54th Asian Championships that is scheduled to commence on 1st September 2021 in our very own Nation, in Maafushi Island."
Previously, the 54th Asian Championship was scheduled to take place in 2020 which was later postponed due to the pandemic.