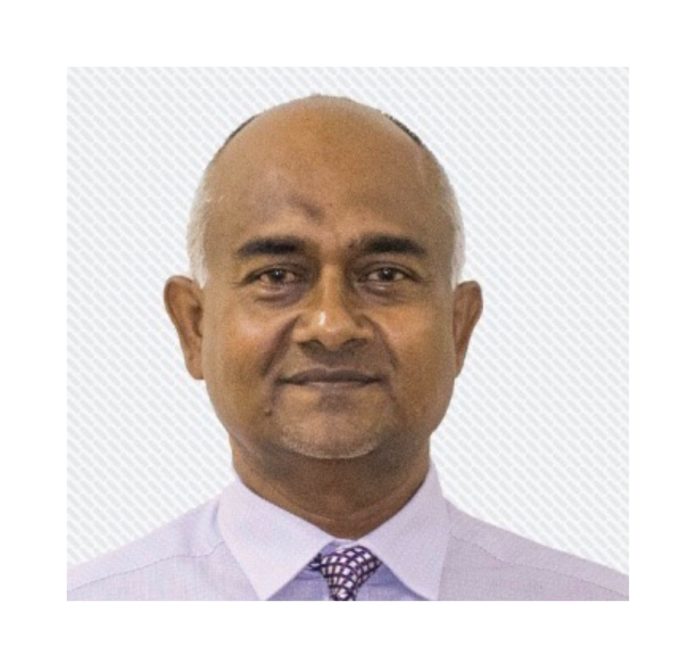 Mr. Mauroof Ahmed has been appointed as the Managing Director of Maldives Sports Corporation on July 2019.
Before his appointment at the Corporation, he worked as the Vice President of Marketing at Victory Sports Club.
He also works as a freelance Sports Management Consultant and creates business plans, financial reports and offers any required consultation.
Mr. Mauroof has attained a Master's Degree in International Sports Management from Johan Cruyff Institute followed by a Master's Degree in Sports Marketing and Sponsorship from the same institute.