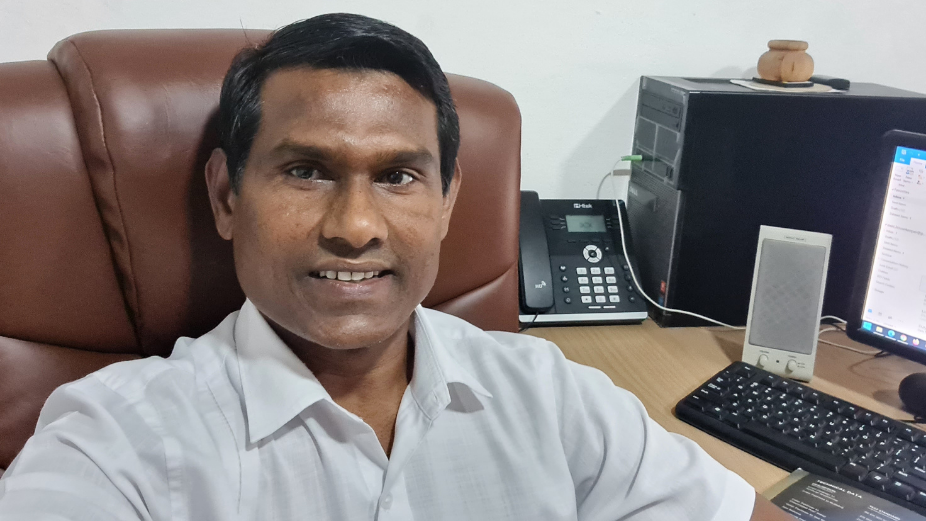 As a part of ongoing work to cultivate the quality of residential life and modernize the residential environment and experiences for team members' well-being, Villa Hotels and Resorts has promoted Mr. Mohamed Shareef to the Director of Residential Life.
In this role, Shareef will work to overhaul the residential living standards and implement programmatic opportunities that connect with a higher standard of residential living at Villa Hotels and Resorts. Shareef's new role is significant to providing Villa Hotels and Resorts team members with residential, occupational, social, and personal related support to develop their living environments and experiences.  
Shareef's first opportunity in the industry came from Kurumba Maldives in the late 90s, where he was responsible for housekeeping operations. Starting as a Housekeeping Supervisor in the first resort to be established in the Maldives, he rose through the ranks over the years with countless transfers, including Fesdu Island Resort and W Maldives, to Executive Housekeeper of Royal Island Resort and Spa in 2006. After 15-years of steadfast and commendable services, in June 2021, Shareef moved to Paradise Island Resort and Spa, where he also served as the Executive Housekeeper.  
Shareef believes that one of his core strengths lies in working closely with team members to create and sustain a positive and engaging living environment that fosters a sense of belonging and enables them to build positive relationships. His recent promotion in the family also aligns with our mission to proactively source and nurture talented and dedicated Maldivians who positively impact the group and society.