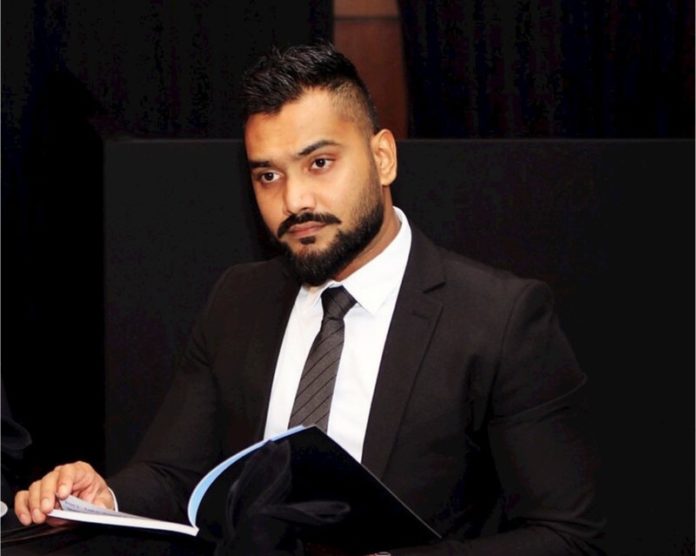 Habib Bank Limited (HBL) has appointed Mr. Mohamed Shimah as the Head of Liabilities and Recoveries for the Bank.
Mr Shimah's previous work experience also comes from HBL as their Senior Relationship Manager from March 2017 and continues on along with his new position.
He attained his Bachelors degree in Business Administration and Management in University of London followed by an MBA from the University of Southern Queensland.
In addition, Mr. Shimah also achieved a certificate in Leading With Finance from Harvard Business School.