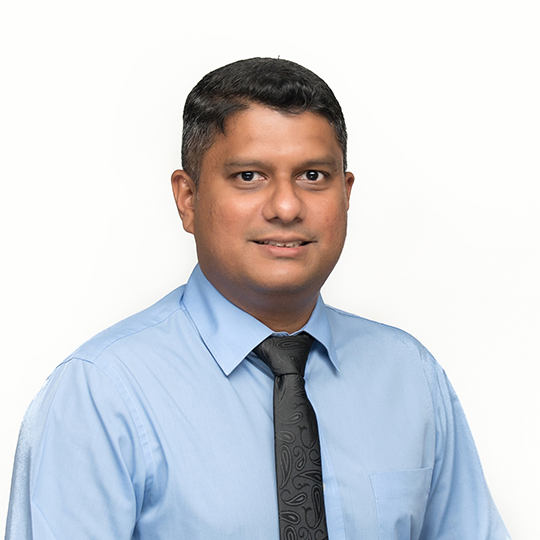 Mr. Ibrahim Ahmed Nasir has been appointed as the head of the Financial Intelligence Unit ( FIU) of Maldives Monetary Authority (MMA). The Financial Intelligence Unit was formed to stop money laundering and financing for terrorism.
Mr. Ibrahim Ahmed Nasir is well experienced in this field. He is one of the founding members of Maldives Stock Exchange and Maldives Security Depository. He served as the CEO of both the companies for 3 years.
Mr. Ibrahim served at Maldives Police Service for 11 years. In addition, he also served as the head of the Credit Guarantee Unit of MMA and the Deputy Country Manager of HSBC. He also served as the chairperson of the board as well as a board member of Maldives Pension Administration Office.
Looking into his educational qualifications, Mr. Ibrahim achieved a Masters Degree in Political History from Uppsala University in Sweden. He also achieved a Bachelors Degree in Economical History from the same university.