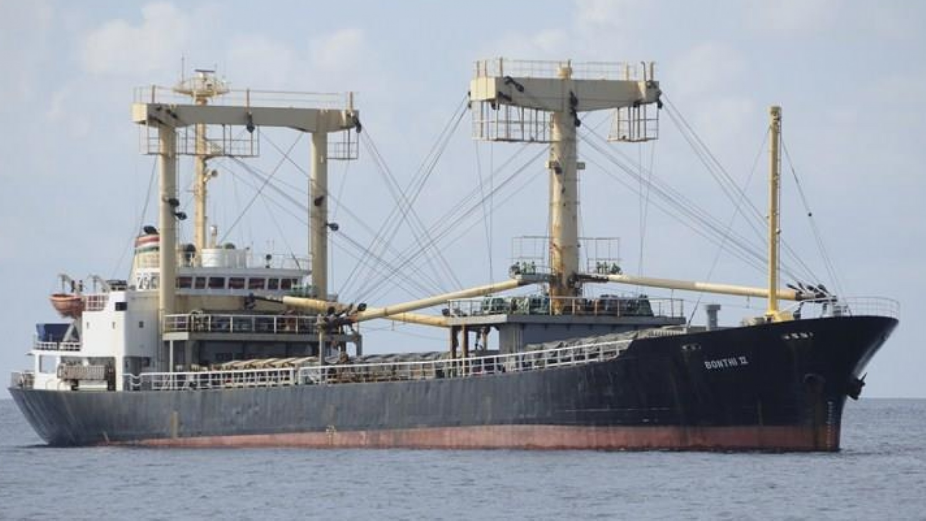 Maldives State Shipping (MSS) has announced that the first cargo ferry between Addu, Huvadhoo and Tuticorin, India has commenced with the departure of MV BONTHI II on Tuesday.
MSS has stated that the MV BONTHI II ship has departed on her maiden voyage to Tuticorin from Male', commencing the first direct service between Tuticorin and Addu/Thinadhoo. It is expected that the ferry will harbour at Tuticorin on the 27th of this month, and return to Addu on the 6th of December.
Managing Director of MSS, Abdulla Saeed has stated that this ferry link would be highly beneficial to businessmen in the region, allowing them to import perishable and iced goods to Addu in a fresh state. He further added that it would enable a decrease in the price of goods in the area.
According to Abdulla Saeed, the company's hope is that a trip is made every 20 days, which is now also being discussed with Maldives Port Limited as well.
Bookings are now being accepted for bulk cargoes, LCL, and refrigerated cargoes. For cargo booking, contact the MSS hotline at 730 9700 or email them at sales@stateshipping.mv.