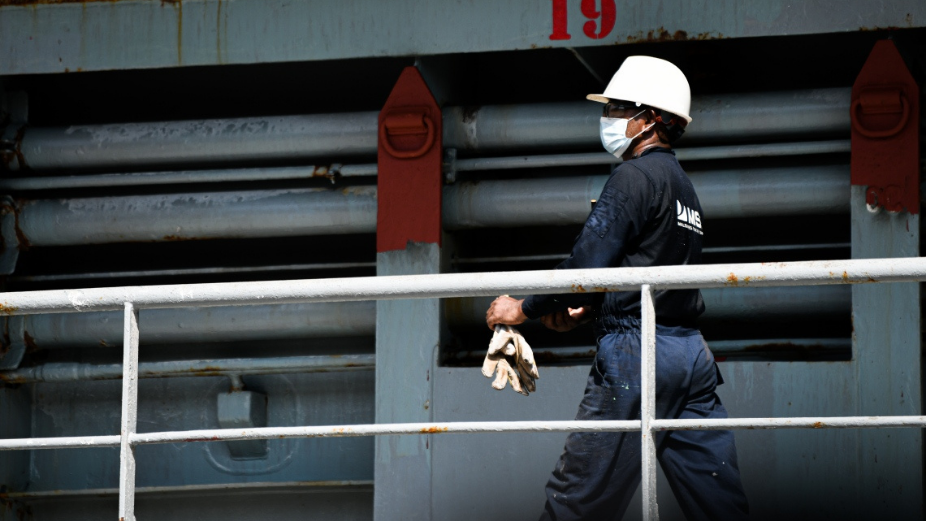 Maldives State Shipping (MSS), a subsidiary of State Trading Organization (STO), has procured a new container vessel, and has opened applications for job opportunities aboard the ship.
The job vacancy announcement published by STO on Wednesday shows the company is looking for multiple employees, including engineers, electricians and masters. The salaries for these jobs range from MVR 38,000 to over MVR 115,000.
STO is also looking for seamen, cooks, mess boys, welders, and oilers. The salaries for these positions range from MVR 15,000 to MVR 19,000.
MSS had previously procured a container ship and bulk carrier. STO said the new ship was a 680-container ship, the same as the previous one. The bulk carrier is scheduled to arrive in Maldives this month.
Launched in 2020, MSS is a shipping and logistics company offering an extensive international liner shipping service. MSS was born to overcome the difficulties Maldivian traders and other businesses faced in the absence of a reliable national shipping line, and to provide employment opportunities for Maldivians in an industry other than tourism. MSS is owned by State Trading Organization (STO), one of the most reliable public companies in the nation. STO has been in operation for over 50 years with many thriving subsidiaries, joint ventures, and associates under its umbrella.