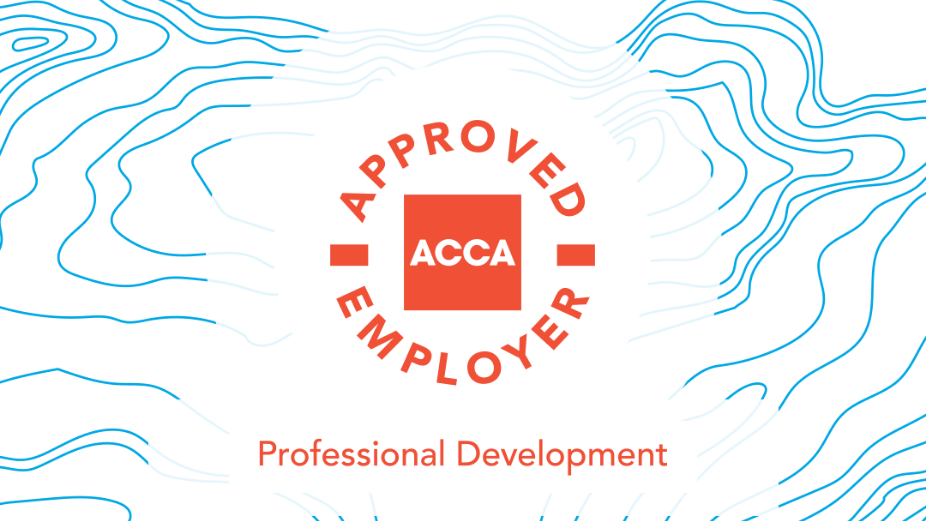 Maldives Transport and Construction Company (MTCC) has been granted ACCA approved employer status.
The Association of Chartered Certified Accountants (ACCA) awarded the "Approved Employer" status to MTCC on 23rd October.
The status was awarded to MTCC at the Professional Development Level.
MTCC's ACCA approved employer status ensures that the training and opportunities provided by the company to ACCA students and affiliates are of high quality.
The company also noted that the ACCA approved employer status will meet the professional development (CPD) requirements of ACCA members working at MTCC.