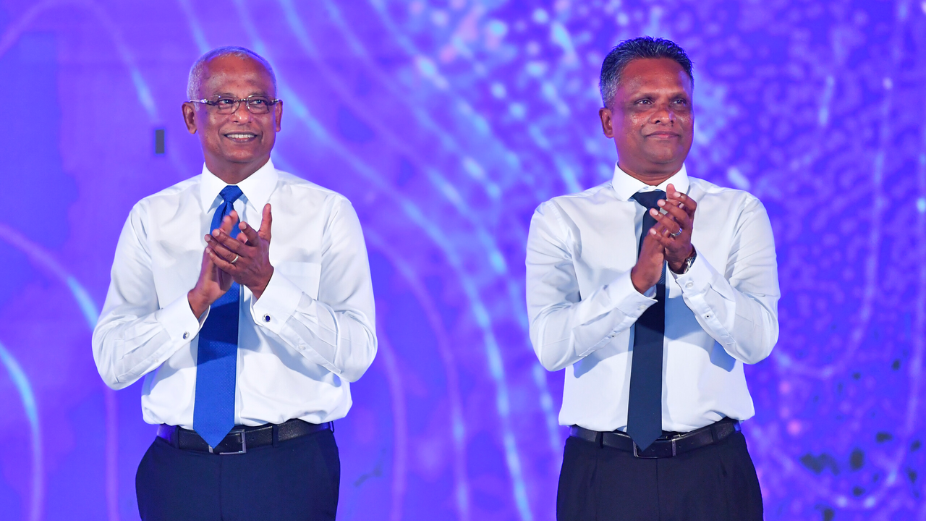 Maldives Transport and Contracting Company (MTCC) has announced its financial results for the year 2022, reporting the highest revenue in its 42-year history. The company recorded a total revenue of MVR 2.47 billion, surpassing its previous records.
Despite the increase in revenue, the company's profit before taxes for the year 2022 stood at MVR 229.15 million, which is lower than the previous year. The rise in global commodity prices, particularly oil prices due to the Russia-Ukraine war, and the increase in the cost of obtaining foreign exchange contributed to this decrease.
The face value of shares for 2022 was MVR 5 per share, with the proposed dividend per share being MVR 4. The company's successful execution of 65 new infrastructure projects and completion of 42 projects contributed to the achievement of these financial results.
In addition, the year 2022 witnessed significant growth and development in some of the company's business segments. The transport services segment expanded further, with the launch of new bus services in Laamu Atoll, Addu City, Fuvahmulah, and Male' area.
The Integrated National Public Ferry Service was also inaugurated in 2022, with the launch of high-speed ferry services in the three northernmost atolls. The Raajje Transport Link (RTL) network, operating under the ferry service, will revolutionize the way Maldivians travel and bring unprecedented advances in the connectivity between islands.
The company's social responsibility initiatives also saw remarkable progress in 2022. A total of 420 activities were carried out in the islands where the company's projects are underway, and MVR 43.23 million was allocated for the welfare of the community. This marks one of the greatest contributions to the welfare of the community through social responsibility in the company's history.
MTCC continues to be a key player in the infrastructure development of the Maldives, and its achievements in 2022 are a testament to its commitment to this vision. The company's financial results and successful execution of new projects provide a positive outlook for the future of the company and the country's infrastructure development.