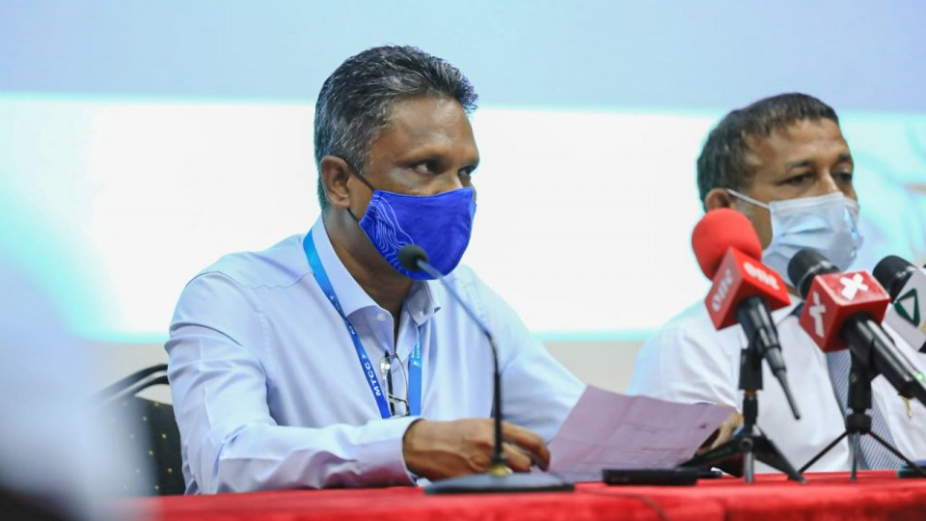 Maldives Transport and Contracting Company (MTCC) has announced 254 new job opportunities aimed at locals. The lowest remuneration of these jobs is valued at MVR 10,000.
In a press conference held yesterday, CEO of MTCC Adam Azim stated that the aim of the company remains to employ and give opportunities to as many locals as possible.
Furthermore, he added that foreigners will only be selected for the given position in cases where an adequately qualified local is not found.
The company has stated that walk-in interviews will commence every day except Fridays, starting today until March 11th. The interviews will be held at the Hulhumale' ferry terminal located in Male', from 2pm until 5pm.