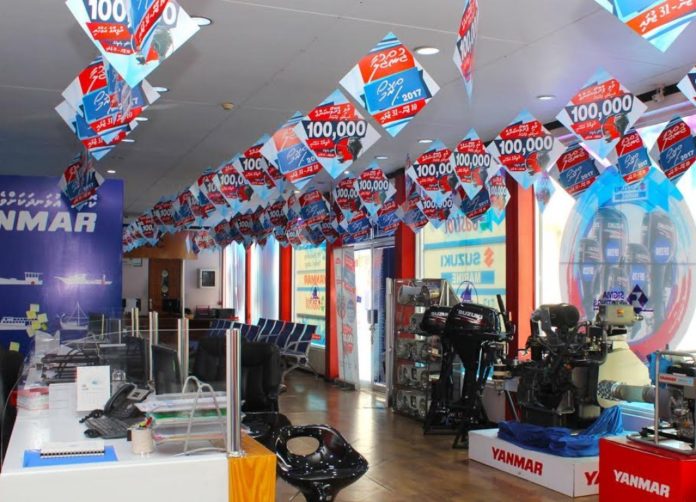 Maldives Transport and Contracting Company (MTCC) has announced that they have earned revenue of MVR 24.6 Million within the second quarter of this year. This is an increase by MVR 18.6 Million in comparison with the first quarter of this year.
Financial reports of 2nd quarter published by MTCC revealed that their total expenditure accounted to MVR 341.6 Million and made a profit over MVR 62 Million.
Within the 2nd quarter, MTCC's total sales accounted to MVR 32.4 Million and recorded MVR 28.9 Million as profit-after-tax.
MTCC is running 61 projects currently, out of which, the practical works of 50 projects has commenced. According to MTCC, they have completed 5 projects within the second quarter of this year.