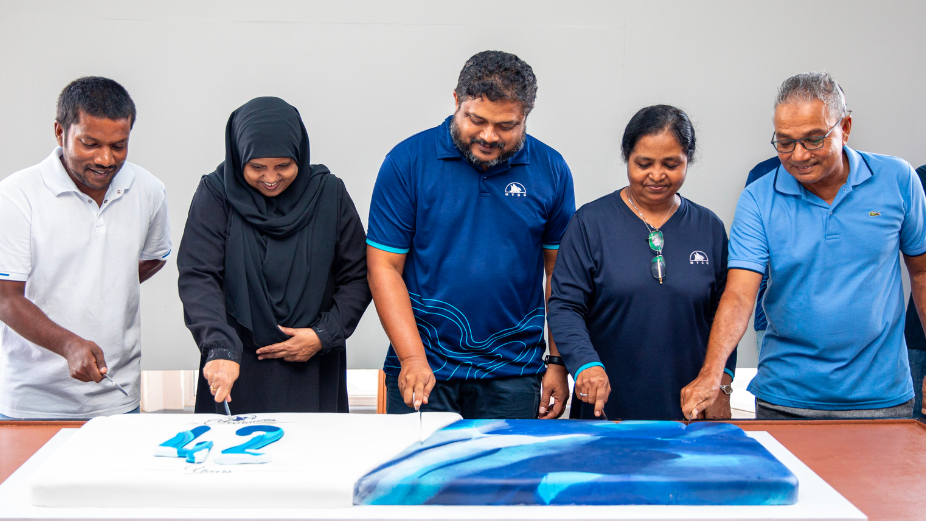 Maldives Transport and Contracting Company (MTCC) is celebrating its 42nd anniversary today.
The company commenced its 42nd anniversary celebrations with Fajr prayer followed by morning exercises and an enjoyable breakfast among its staff members.
Maldives Transport and Contracting Company Plc (MTCC) was incorporated on 18 December 1980 as the first public company in the Maldives. Throughout its existence, MTCC has positioned itself as the leading marine and land transport provider and civil and marine constructor.
Over the past 42 years, MTCC has delivered various developmental projects in different regions of the country. As an essential partner in nation-building, MTCC has gained nationwide trust and recognition for its capacity and expertise in delivering diverse types of infrastructure development projects.