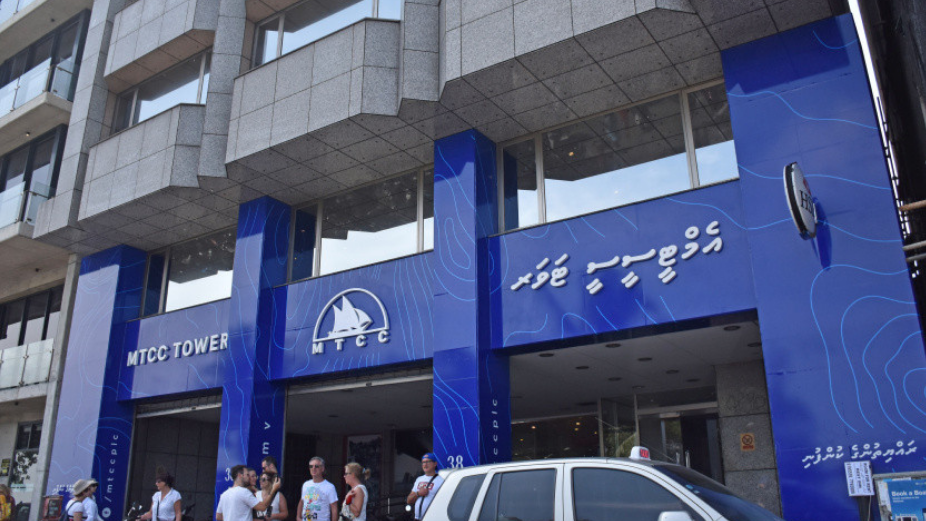 Maldives Transport and Contracting Company (MTCC) has published its Annual Report 2020, recording the highest ever net profit before tax and dividend per share in its 40-year history.
MTCC recorded MVR 224.72 million as its profit before tax in 2020, up by a staggering 253 percent from 2019. Of this, MVR 224.71 million was recorded as net profit before tax, which is MVR 161.6 million higher than the year 2019. This marks the best financial performance in the company's history.
Additionally, MTCC has announced that the company will be distributing MVR 3 as dividend per share for 2020, a total of MVR 23.72 as earnings per share. This is an increase of 258 percent from 2019, and is also the highest ever dividend per share recorded in its history.
During 2020, MTCC completed 36 projects despite the disruptions caused by the COVID-19 pandemic. This includes the construction of Hoarafushi Airport which was completed in record 578 days, several construction, dredging and reclamation projects, and the inauguration of the Faafu and Dhaalu Atoll public ferry services. Moreover,, 16 atolls were connected via public ferry service during the year.