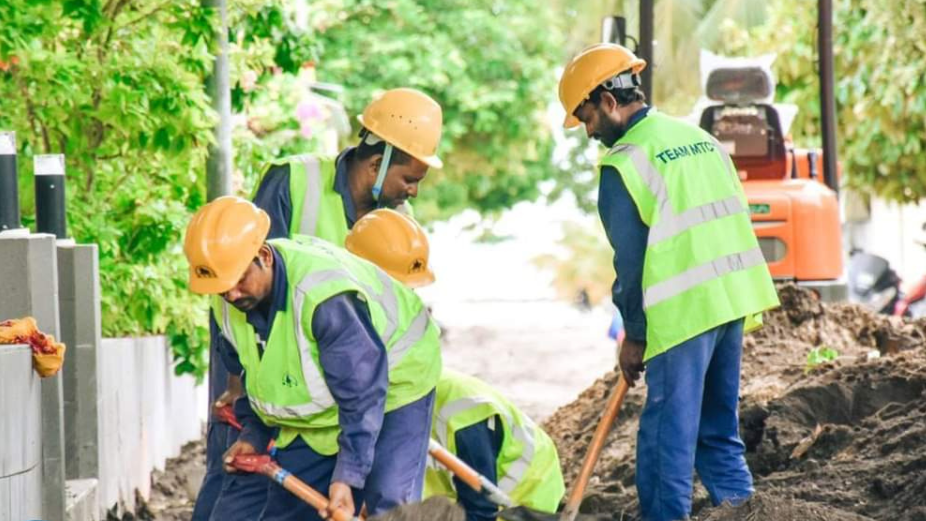 The Maldives Transport and Contracting Company (MTCC) has officially initiated the physical works of the Aa. Ukulhas Road Construction Project, marking a significant step forward in enhancing the transportation infrastructure of the region.
The extensive project encompasses the construction of 10 roads spanning an impressive length of 2678 metres. As part of the development, a comprehensive stormwater management system will be installed, along with settlement tanks and cable junction boxes to ensure the smooth functioning of the road network.
In addition to the essential infrastructure, the project includes the construction of a sidewalk covering an area of 4193 square metres, providing pedestrians with a safe and convenient pathway. Moreover, a spacious carriageway, spanning 14,452 square metres, will be constructed to accommodate the growing vehicular traffic in the area.