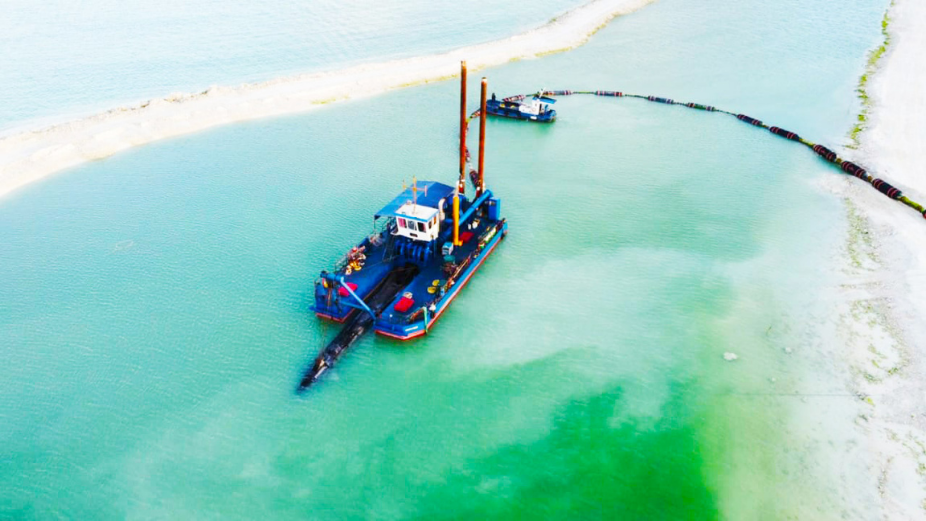 Maldives Transport and Contracting Company (MTCC) has revealed that it has mobilized the Cutter Suction Dredger -Jarraafa2 to Lh. Felivaru and commenced dredging operations on 7th Dec 2021.
Scope of works for the project include, reclamation operations of 6 hectare; dredging operations of 229,663.36cbm; construction of a 220m quay wall; a 148m breakwater; a 270m revetment.
According to MTCC, the value of the project is MVR 113.39 million.