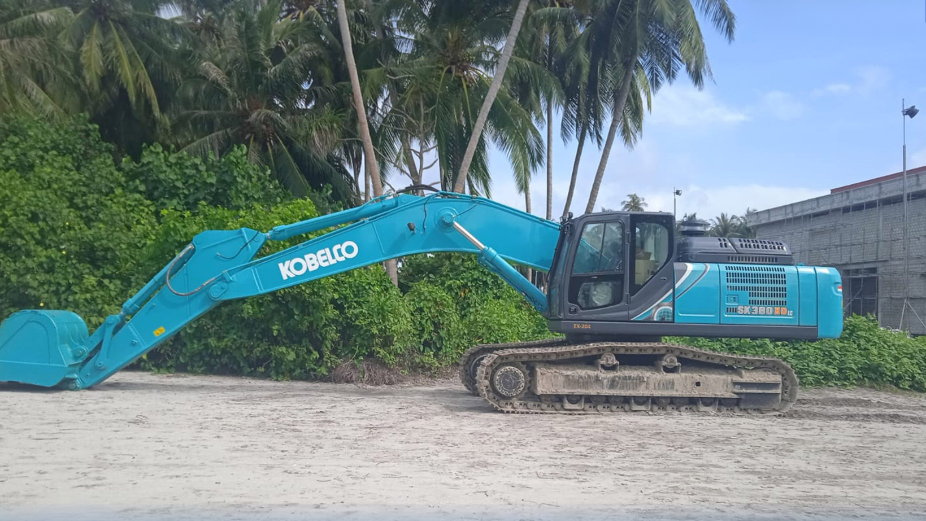 The Maldives Transport and Contracting Company, (MTCC) initiated the L. Kalaidhoo Dhanbidhoo Causeway Project site on September 10, 2023.
The project includes the dredging of a total of 42,624 cubic metres of channel, the construction of a 271-metre revetment, a 752-metre scouring apron, a 315-metre bridge, a 714-metre retaining wall, a 7,266-square-metre carriageway, and the installation of streetlights.
The total budget allocated for this project stands at MVR 144.38 million.