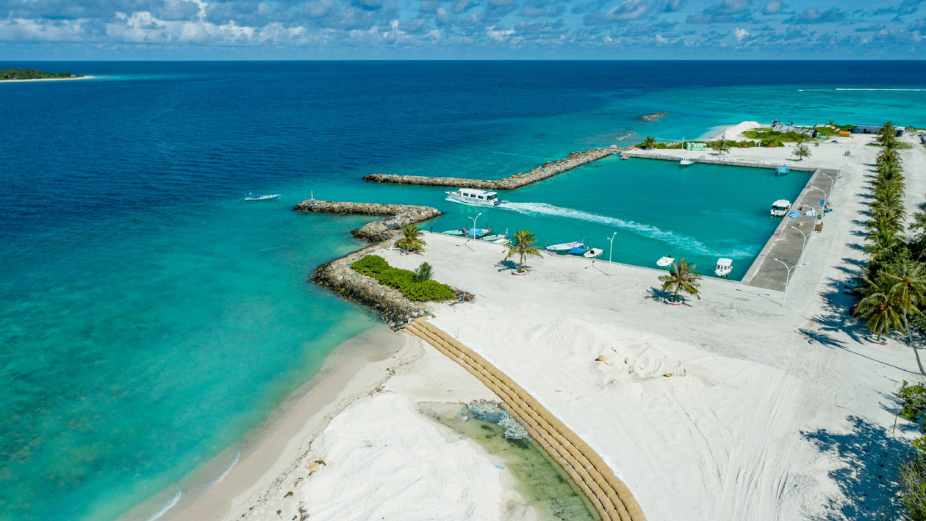 MTCC has announced that the company completed R. Fainu Shore Protection Project on 12th December 2021.
Scope of works include, 8100cbm of sand backfilling and construction of a 250m geobag revetment.
According to MTCC, the value of the project is MVR 8.9 million.
Maldives Transport and Contracting Company (MTCC) was incorporated in 1980 and is currently the longest-serving public company in the Maldives. The company was established with the objective to contribute towards the development of infrastructure and transport services in the country.