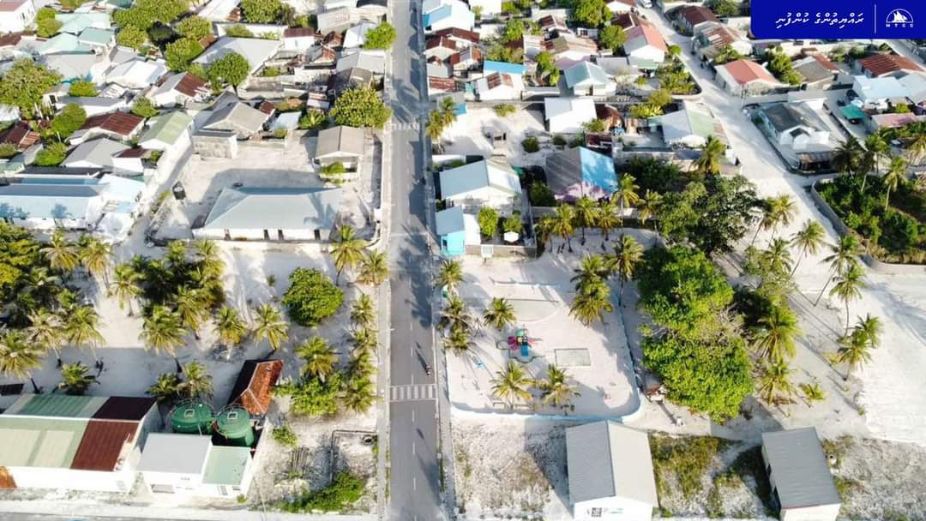 Maldives Transport and Contracting Company (MTCC) has successfully completed the long-awaited road development project in HDh. Hanimaadhoo. The project, which had been initially initiated in 2013 and faced delays and setbacks under previous contractors, finally saw progress and completion under MTCC's supervision.
The road development project, which was handed over to MTCC in 2019, had a total cost of USD1.9 million. Under the project, MTCC undertook the development of 20 roads in Hanimaadhoo, employing asphalt paving and installing a comprehensive stormwater drainage system to ensure durability and resilience. The project also included the installation of cable junction boxes and road signage, enhancing the safety and convenience of road users on the island.
The improved road infrastructure in Hanimaadhoo is expected to enhance connectivity and accessibility on the island, facilitating economic growth, and improving the overall quality of life for the residents. The completion of this long-pending project marks a significant milestone for Hanimaadhoo and sets the stage for continued progress and prosperity in the region.
In addition to the road development, MTCC also completed the development of the harbour in Hanimaadhoo. The island's harbour is of significant economic importance to the northern atolls, especially with the growing demand for Hanimaadhoo International Airport (HIA) in recent years. The increased economic activity on the island, including the relocation of people from two other islands to Hanimaadhoo, has resulted in a population of over 3,000, further underscoring the importance of the completed harbour development.