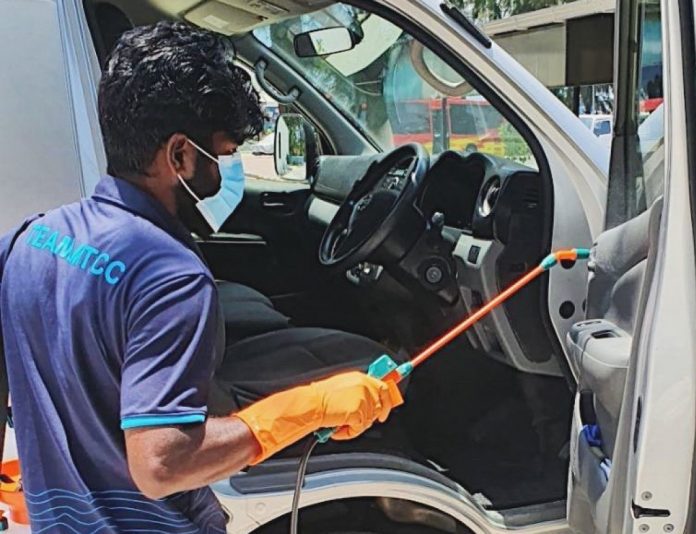 Maldives Transport and Contracting Company (MTCC) is disinfecting its vehicles due to the spread of COVID-19 in the Maldives.
MTCC has announced that they will be disinfecting vehicles that are used daily for public transport, which include Hulhumale-Male' bus, private cars, and Hulhumale' bus.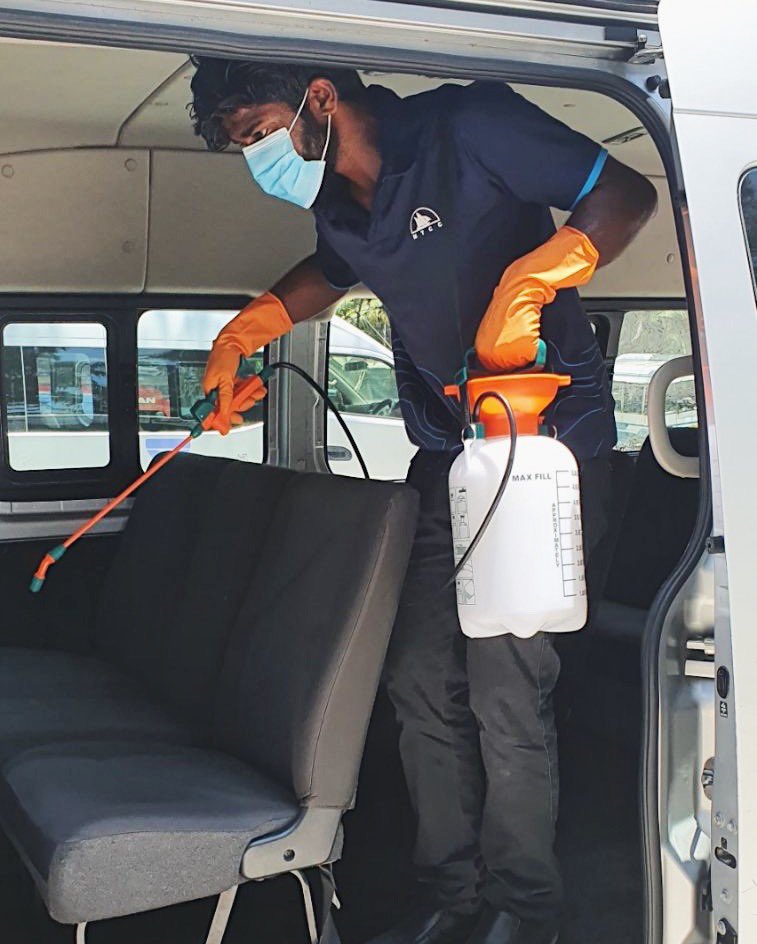 They further added that only MTCC buses but also MPL buses are being disinfected.
The Maldives has confirmed a total of 6 cases within just a few days. COVID-19 outbreak stems from Hubei province China and has been spreading around the world at a very high rate.