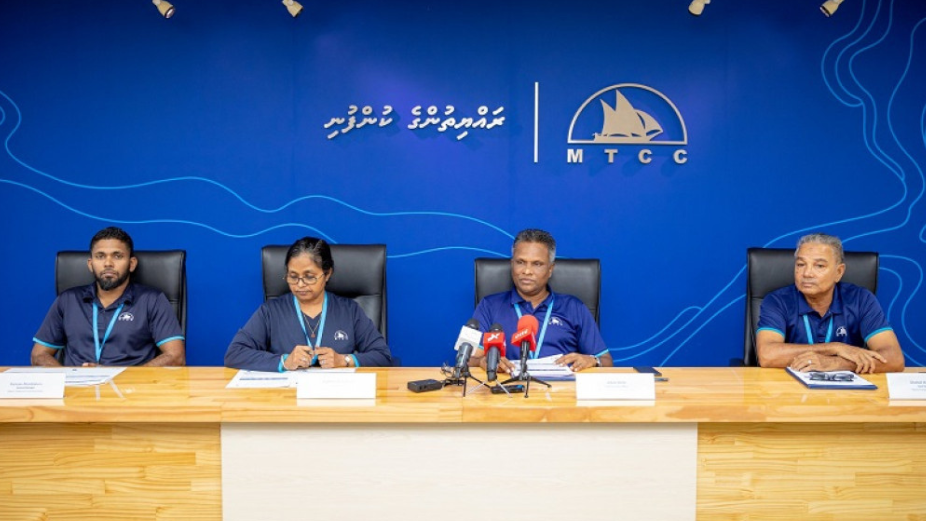 Maldives Transport and Contracting Company (MTCC) has refuted recent claims published in the 'Dhiyares' newspaper, asserting that allegations of hastily selling bonds worth MVR 300 million with increased interest rates are entirely baseless and false.
In a statement released yesterday, MTCC emphasised its commitment to prioritising the company's interests while serving the nation and society under the slogan 'People's Company.' The company regrets that false information is being disseminated to mislead the public and tarnish MTCC's reputation.
MTCC stated, "The allegations regarding our company and its leaders hastily selling bonds with inflated interest rates represent an uncalled-for attempt to erode the trust and goodwill we have garnered among the public."
MTCC clarified that the bonds were intended to be sold by the company's management in March of this year to secure financing from private investors. As these bonds are financial instruments regulated by the Capital Market Development Authority, the company has diligently completed the requisite administrative procedures over the past seven months. Consequently, MTCC is now poised to register the bonds on the Maldives Stock Exchange's 'Viyana' portal, making comprehensive bond information accessible to the public.
The company disclosed that the funds raised from these bonds will acquire working capital, machinery, and materials necessary to expedite ongoing projects. Furthermore, MTCC emphasised that the 9.5% interest rate on these bonds is notably lower than the prevailing commercial borrowing rates in the country.
MTCC initiated the bond listing process on March 15. Subsequently, on September 20, the Maldives Stock Exchange granted permission for the bond listing.
MTCC stated that publishing unsubstantiated allegations in the 'Dhiyares' newspaper aimed at defaming the company and its owners is viewed as an unfortunate development. MTCC suggests that the newspaper's motivations may be politically driven.
MTCC has called upon the 'Dhiyares' newspaper to refrain from disseminating false information to damage the company's reputation and diminish public confidence in its operations and leadership.