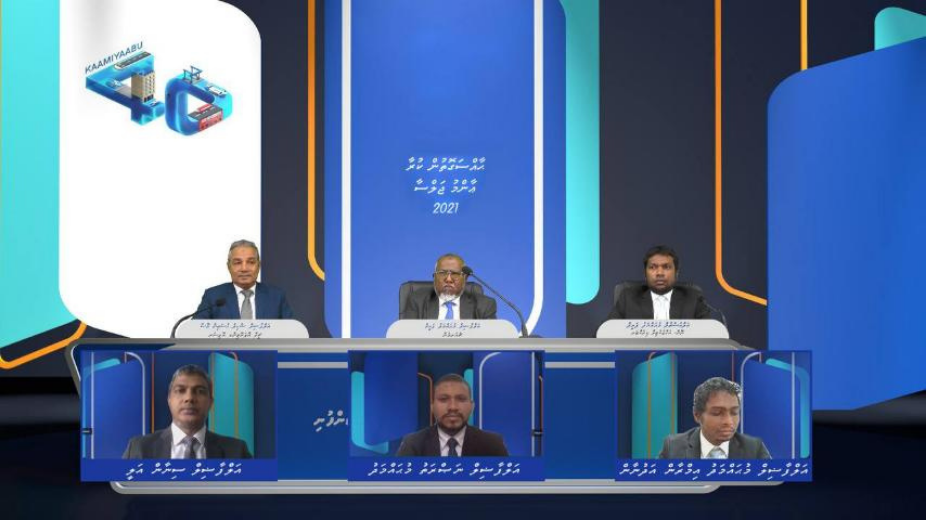 Maldives Transport and Contracting Company (MTCC) has held its Extraordinary General Meeting (EGM) 2021.
The meeting was held via "Fahivote", a virtual meeting room application developed by Maldives Securities Depository. The meeting was attended by 19 directly registered shareholders, and a total of 155 proxies. In total, 174 shareholders took part in the meeting, which makes up 5,590,778 shares.
During the meeting, minutes of the previous year's EGM was approved, and amendments to company operating regulations were approved.