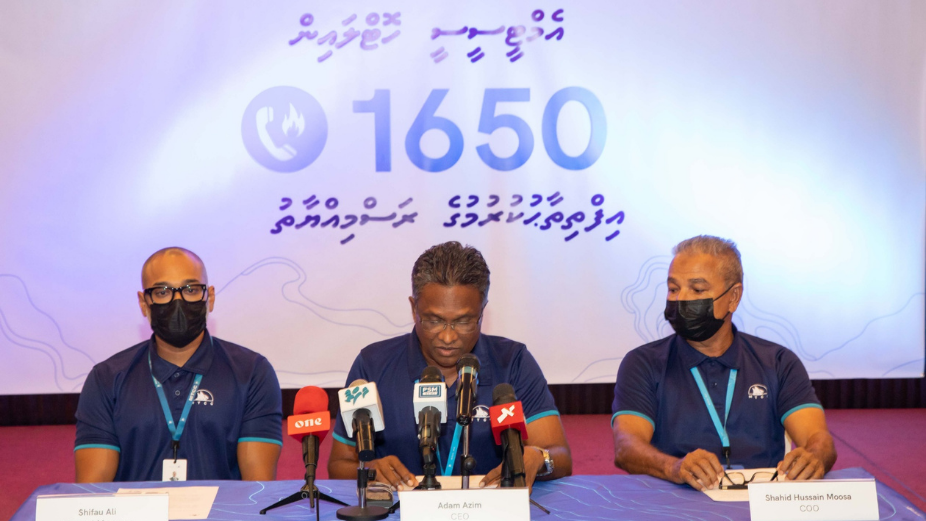 Maldives Transport and Contracting Company (MTCC) has officially launched its hotline number "1650" yesterday.
A launching ceremony was held yesterday to mark the occasion, and was attended by the company's CEO Adam Azim.
MTCC states that it believes this hotline service will enable our customers to connect with its diverse service portfolio and enhance the customer service experience. The toll-free hotline number will be available to customers seven days a week 24/7 with callback service.
MTCC further expressed the hope this hotline service adds value to our existing service and provides customers with much needed convenience and clarity.