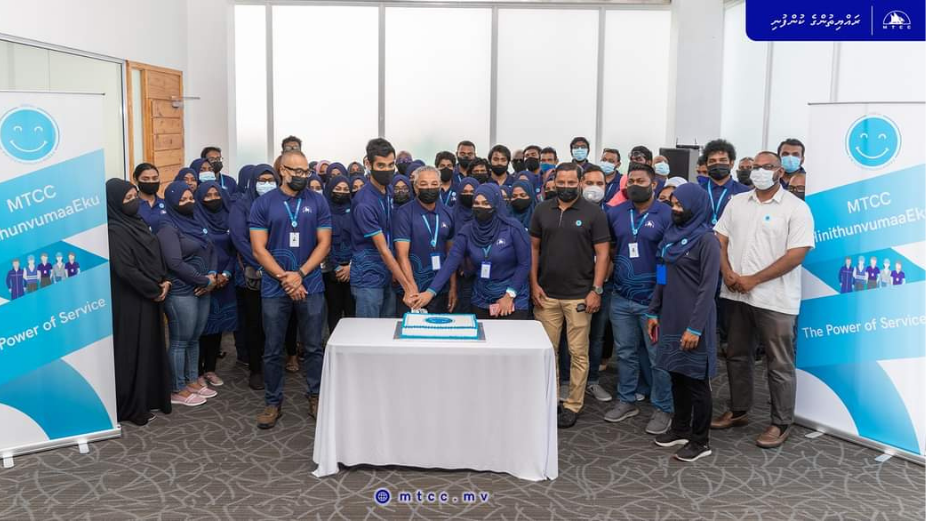 Maldives Transport and Contracting Company (MTCC) has launched the campaign "Hinithunvumaa Ekee" to enhance customer service.
The campaign was unveiled in conjunction with World Customer Service Week, which took place from 4th October to 8th October. Shahid Hussain Moosa, Chief Operating Officer of the MTCC, inaugurated the campaign at a special event.
According to MTCC, the main aim of this campaign is to create awareness among its employees about the significance of customer service, and to improve the customer experience of those seeking services from the company.
At the event, Shahid stated that the support and collaboration of all workers is critical to the effective implementation of this campaign, as MTCC is a company that directly delivers services to customers in various industries.
As part of the campaign, MTCC will be undertaking unique customer-targeted events that began yesterday and will run through 28th October 2021.