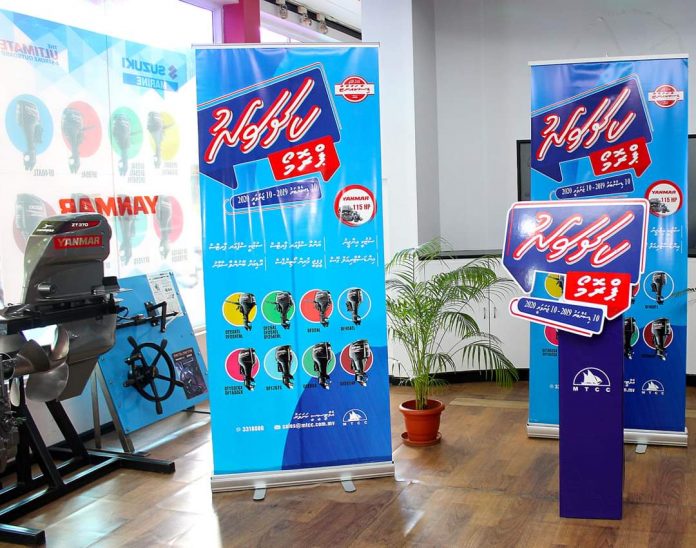 Maldives Transport and Contracting Company (MTCC) has launched its annual year end sale 'Kashavaru Promo' which will be conducted from 10th December 2019 to 10th January 2020.
Under this promotion, renowned international brand products such as Suzuki engine, Yanmar 115 horsepower engine, industrial gas, Sigma Marine paint, Yanmar and Suzuki engine spare parts can be obtained through a special discount.
MTCC official said that special promotional activities will be concluded at North Harbor during this period.