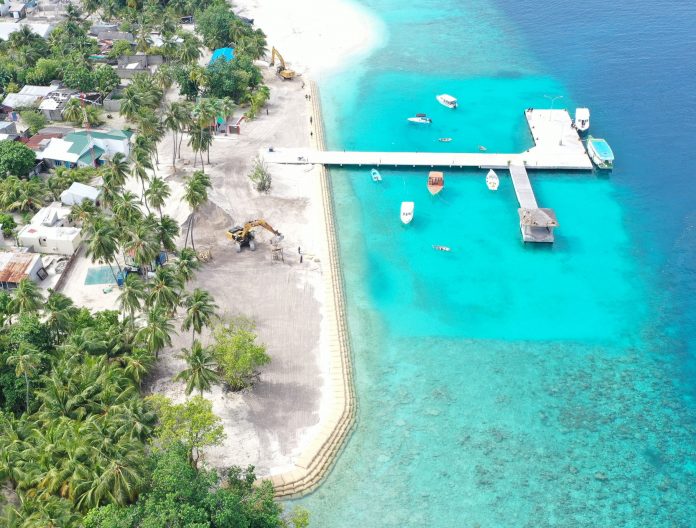 MTCC has announced the successful completion of the work on the design and build of coastal protection structures at N. Fohdhoo on 26th July 2020. The project, which is aimed to solve erosion issues faced by the island; involves laying of geo bags along a 180m area and sand backfilling works of 5,000cbm. The project had a cost of MVR 7.6 million.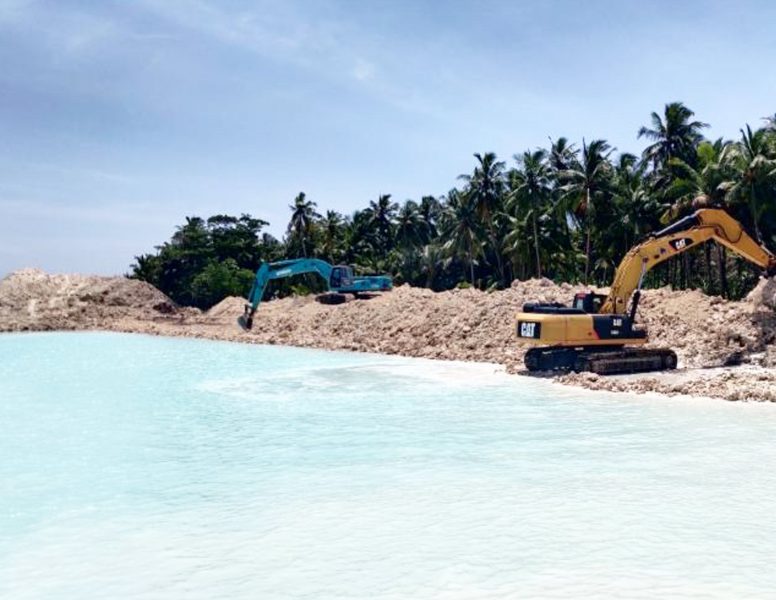 The work on Sh. Feevah Harbor is well underway, with an overall 52% project progress. Harbour basin dredging and breakwater construction works are currently ongoing with 88% and 66% completion respectively. The estimated value of the project is MVR 69.3 million.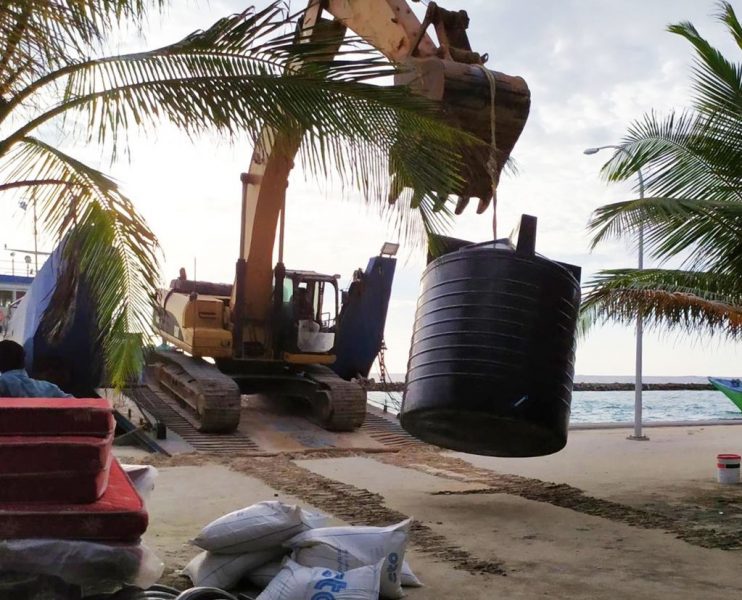 Meanwhile, to commence the practical works of R. Rasmaadhoo Harbor project, the site has been mobilized on 26th July. The project entails an outer sea wall of 377 meters and a 9000 cubic-meter harbour with the installation of harbour lights, mooring buoy and 600 square meters of pavement. The project worth MVR 18.7 million was awarded to MTCC in December 2019.