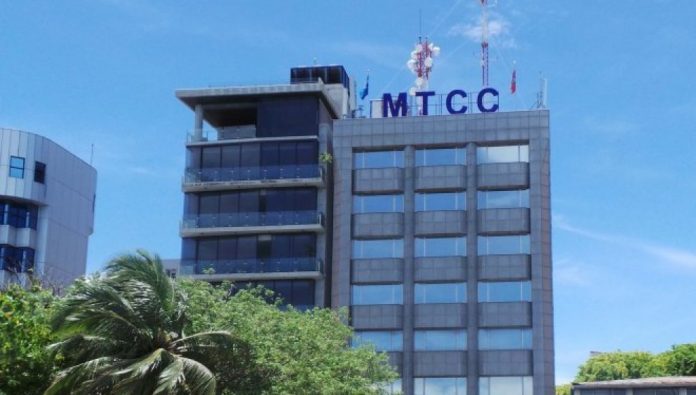 The Board of Directors of Maldives Transport and Contracting Company (MTCC) accepted the proposal to disburse a dividend of MVR 2 per share for the year 2019.
MTCC revealed that the Board passed the resolution during a sit-down held on Wednesday, for the review of its annual financial statement, in a statement delivered on Thursday,
The recommended dividend will be presented for shareholder approval at MTCC's Annual General Meeting, which is scheduled for later this year. All shareholders of MTCC that register before books close will receive the dividend.
MTCC recorded a profit of MVR 53.3 million last year, uptake of nearly double the amount compared to MVR 34 million in 2018. The company decided to forgo the distribution of its 2018 dividend due to low-profit levels.
MTCC made MVR 145 million in profits and distributed a total of MVR 20.6 million in dividends, which amounted to MVR 2.60 per share, in 2017,
The government currently owns 64.2 percent of MTCC shares while the remaining 31.15 shareholders are members of the general public.