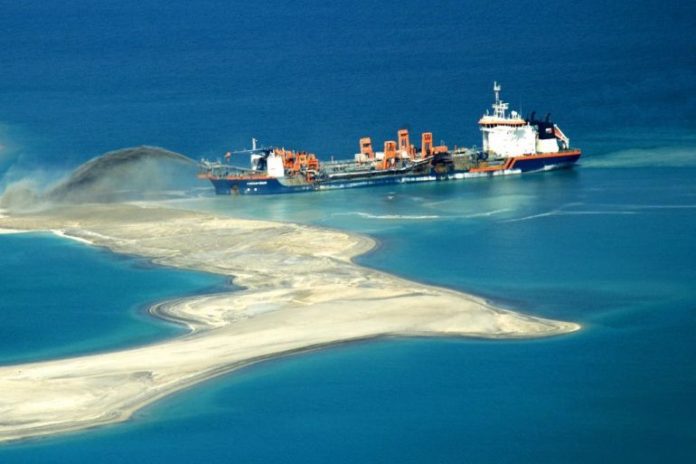 MTCC proposes plans to build 5 new regional airports including one in Hdh Kulhudhuffushi.
Speaking to the media CEO of MTCC Mr. Ziyath stated that they have proposed to reclamation land and build 5 new regional airports across the country and the plans have been submitted to the government for approval as well.
The five islands where the new airports are planned to be built are:
Sh Funadhoo
Hdh Kulhudhuffushi
R Fainu
Gdh Faresmaathoda
Lh Felivaru
Out of the 5 proposed projects,3 of the islands have already been included in the budget for 2017 for the aforementioned projects by MTCC.  This includes both land reclamation and airport construction of the islands Hdh Kulhudhuffushi planned at MVR 157 million, Gdh Faresmaathoda at MVR 147 million and Sh Funadhoo at MVR 150 million.
The Maldives currently has 3 international airports and 8 domestic airports spread across the country.